Win a beautiful pair of Cristina Cipolli Earrings!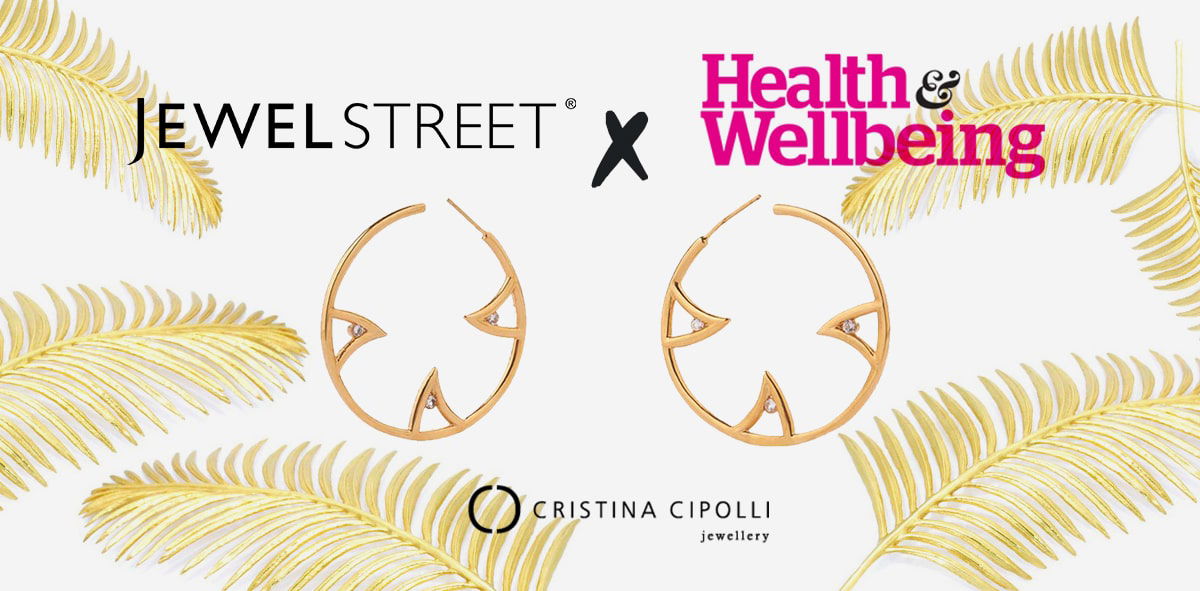 ✨Get your summer style sorted with these stunning Cristina Cipolli Sharch Hoop earrings!✨

JewelStreet have partnered up with Health and Wellbeing to giveaway a Beautiful pair of Cristina Cipolli earrings!

Cristina Cipolli is an Italian architect who lives and works in London. A renowned brand, Cristina Cipolli Jewellery has been featured in various publications, like Vogue, ELLE, Tatler and Vanity Fair, and has been seen at jewellery exhibitions like the International Jewellery London and the Saatchi Gallery for the ELLE Weekender.


As a child, Cristina loved jewellery and she inherited this love from her grandmother, who collected unique jewels from around the world. To gain a better understanding of jewellery and techniques involved in making it, Cristina attended courses at Central Saint Martins. Cristina's collections brings the magic of architecture into the world of jewellery, while incorporating diverse influences and inspirations.


Made by skilled craftspeople, Cristina designs pieces that are contemporary, minimal and incorporating parametric patterns. She uses 3D printing as a construction technique and fuses technology and tradition, to merge the past and future into a distinct version of the present.

For a chance to win a pair of these stunning earrings:
✨ Simply enter your email address in below.
*Closing date: 24th June
*This Competition is for UK ONLY
-