Valentine's Gift Guide
This Valentine's Day, treat your loved one to a special piece of jewellery that will have them falling in love all over again. From diamonds to engravings, all our jewellery has been lovingly handcrafted with care and attention to every delicate detail.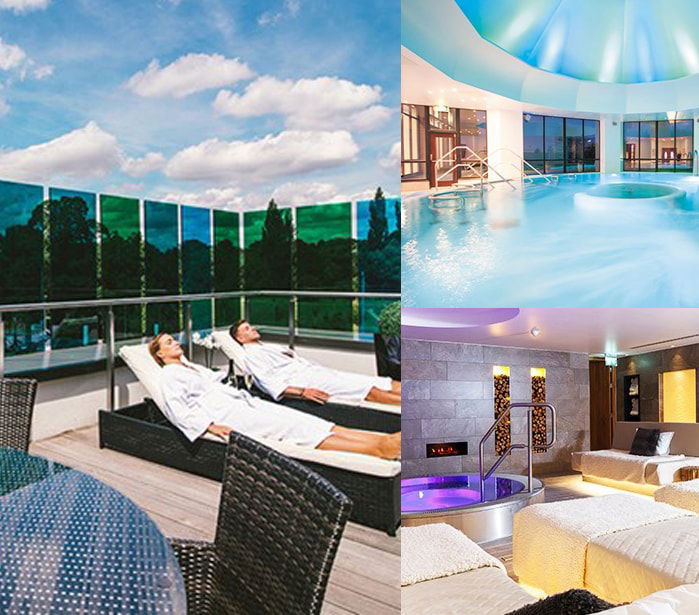 Feeling worn down and stressed after a long January? Just need a break from it all? This spa day for two has your name on it! If you win, you'll be able to take a friend or loved one along to one of the many top UK spas on offer and enjoy a luxurious day of pampering.
Full
terms and conditions
can be found here