In The News
JewelStreet features in leading fashion publications

As a one-stop shop for many stylists and leading fashion press, our designer's jewellery can be spotted in leading fashion and lifestyle publications all around the world.

From Harper's Baazar to The Times, browse through our ever-growing list of features and see what the fashion world is saying about us in our most recent press features.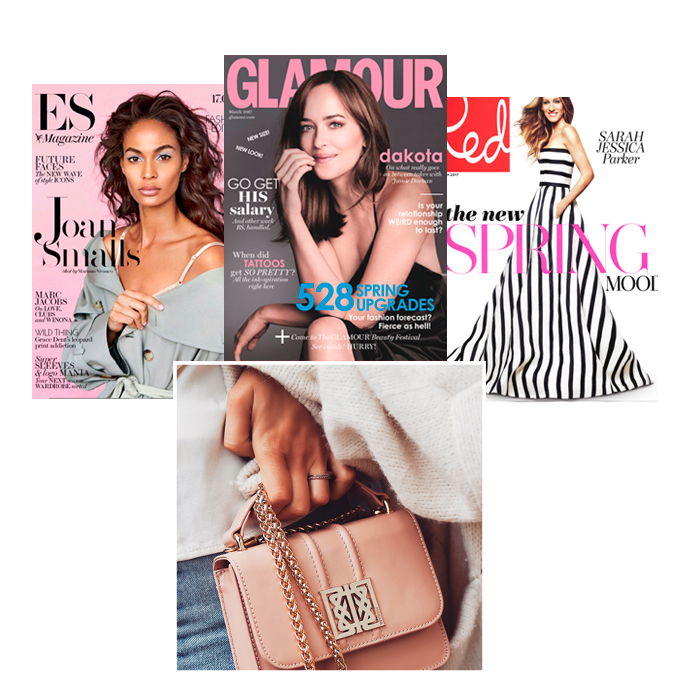 Browse features in ES Magazine, The Times, Red, Glamour, Grazia, Marie Claire, MINE Magazine and more.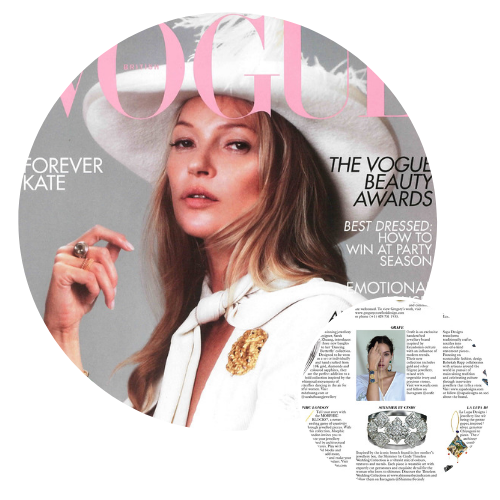 Shimmer By Cindy was recently featured in May's edition of Vogue's Jewellery Designer Profile showing her beautful bridal collection.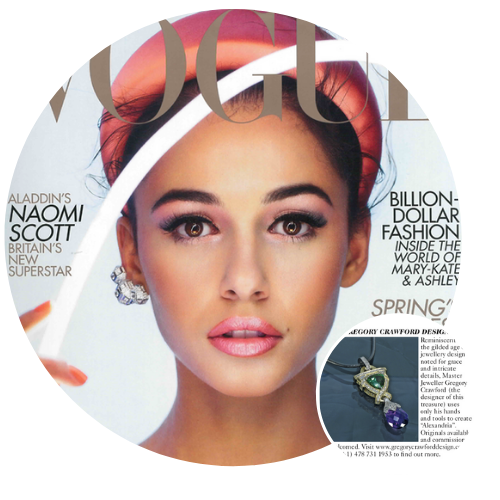 Gregory Crawford was recently featured in April's edition of Vogue with one of his beautiful pendants, do have a look on Gregory's boutique to view more of his designs.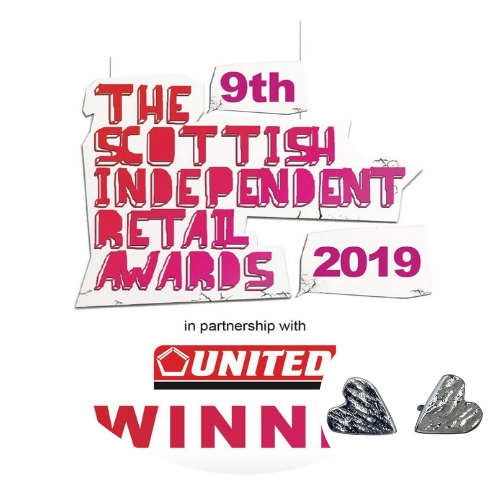 Congratulations to Sheila Kerr who recently won the 2019 Scottish Independent Retail Awards! Sheila's designs are a mix of traditional and contemporay, perfect for everyday wear.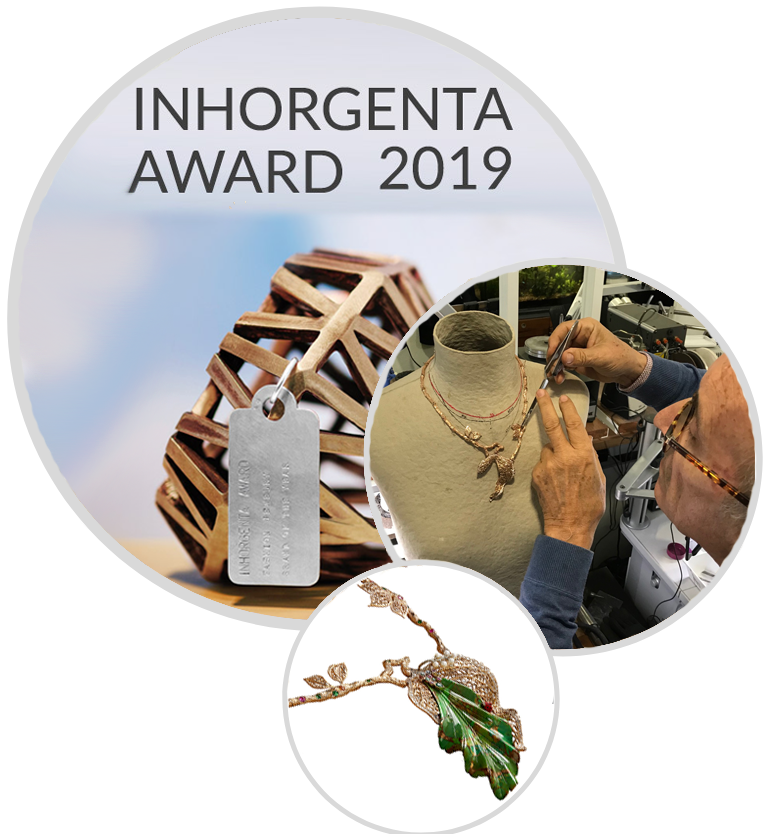 Jaime Moreno was a finalist in the highly esteemed INHORGENTA awards. He was featured in the 'Public Choice Award' with his beautiful Four Seasons necklace.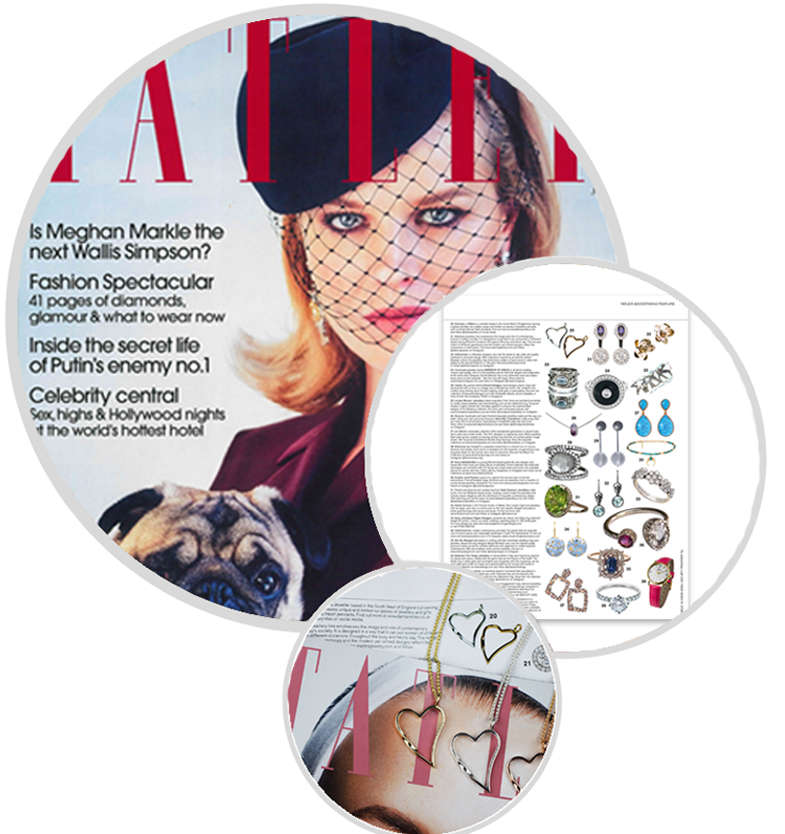 Damian J Miles was recently featured in the 'Dripping In Finesse' with his Eternal Hearts collection.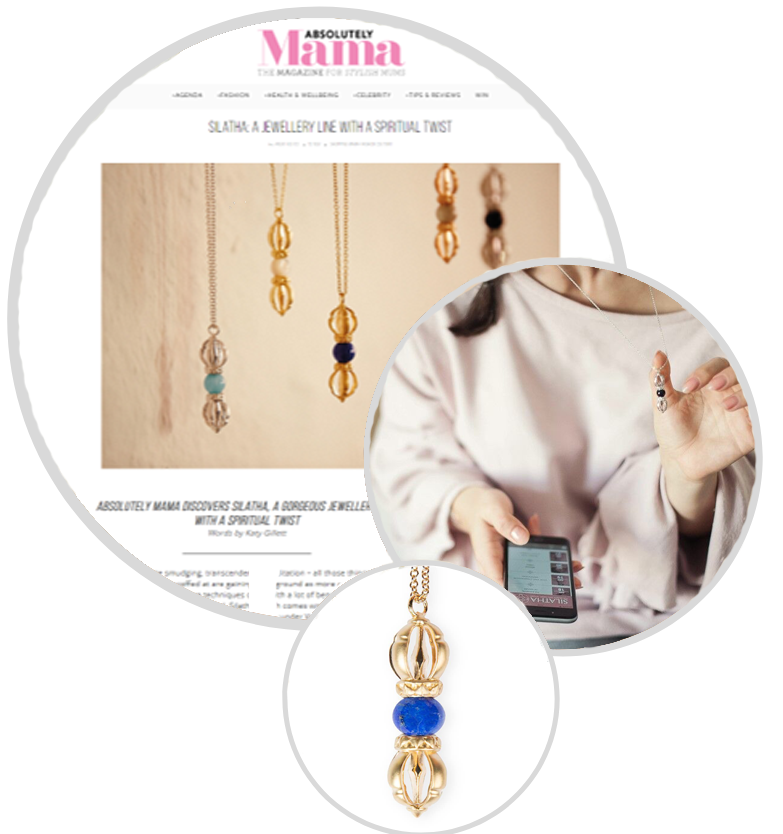 Silatha Fine Jewellery and Meditation have recently had an interveiw with Absolutly Mama Magazine for stylish mums all about their brand and meditaion app.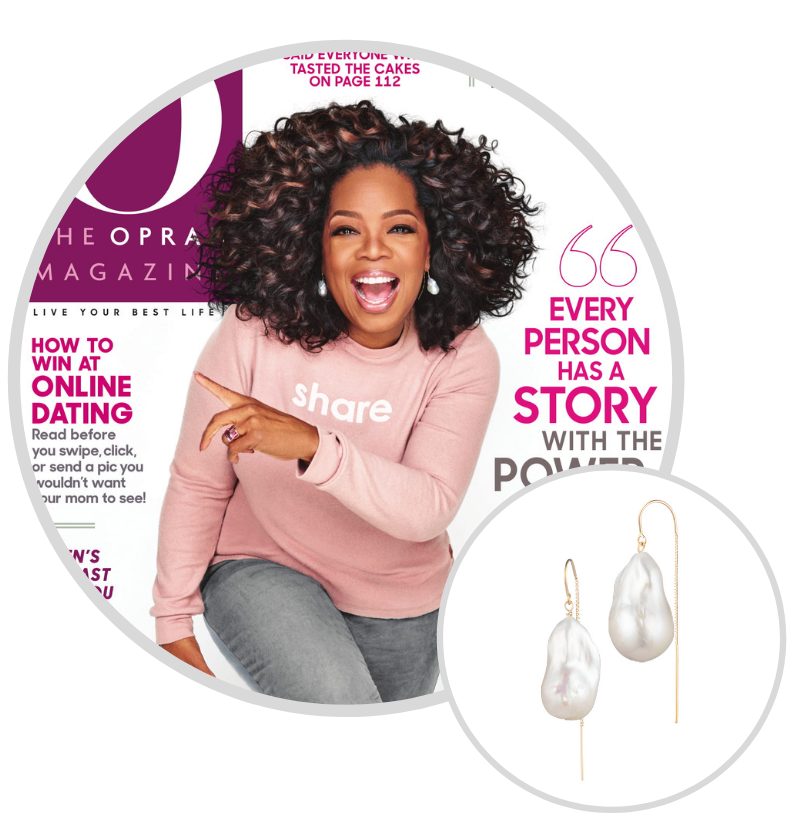 JEAN JOAILLERIE was featured on the Oprah Magazine cover this month, with Oprah Winfrey wearing her Baroque Pearl Drop Earrings.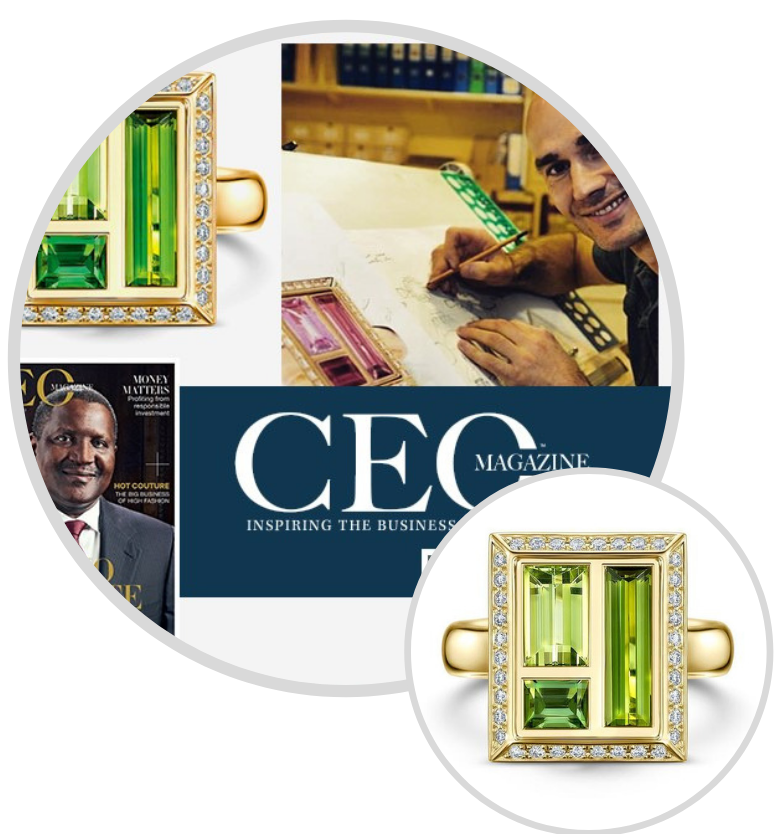 Andrew Geoghegan has been featured in the latest issue of CEO Magazine with his stunning Chocolate Box Envy Ring.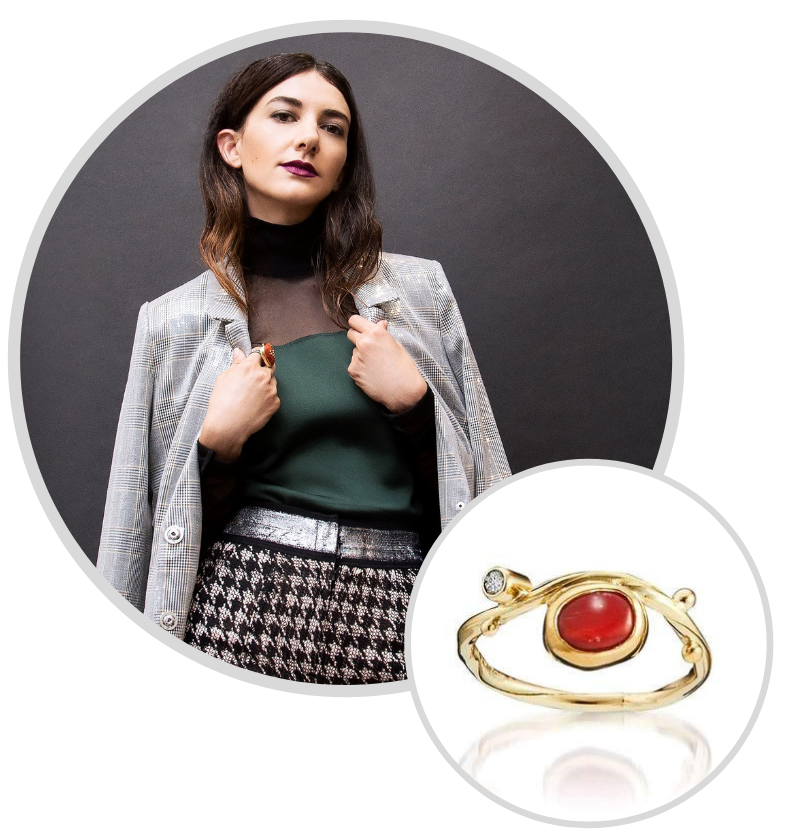 Bergsoe Jewellery were featured in the latest issue of JeJune Magazine with their beautiful Coral Cocktail Ring.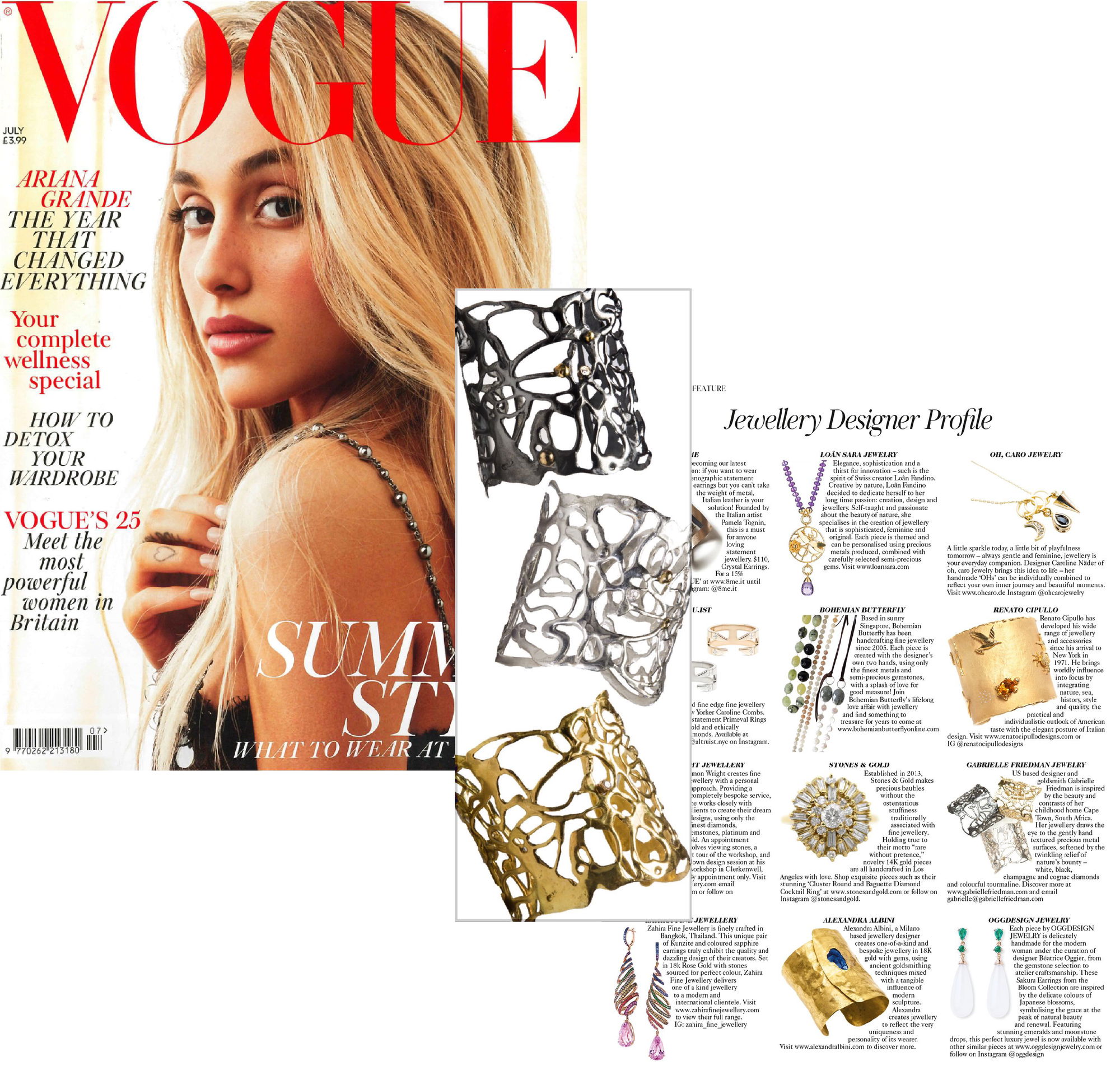 Gabrielle Friedman was featured in Vogue with her stunning & unique arm cuffs.

"If it was once necessary to trawl the globe
for the most exceptional jewels, then JewelStreet
is the experience in digital form."
What bloggers are saying about us...
We're proud to work with some of the most influential fashion and lifestyle bloggers. Here's what they have to say about JewelStreet and our designers.