In The News
JewelStreet features in leading fashion publications

As a one-stop shop for many stylists and leading fashion press, our designer's jewellery can be spotted in leading fashion and lifestyle publications all around the world.

From Harper's Baazar to The Times, browse through our ever-growing list of features and see what the fashion world is saying about us in our most recent press features.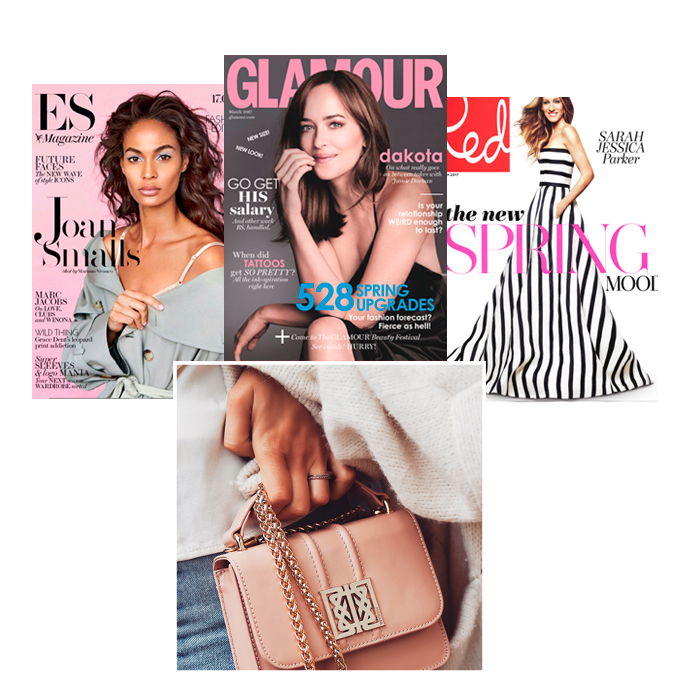 Browse features in ES Magazine, The Times, Red, Glamour, Grazia, Marie Claire, MINE Magazine and more.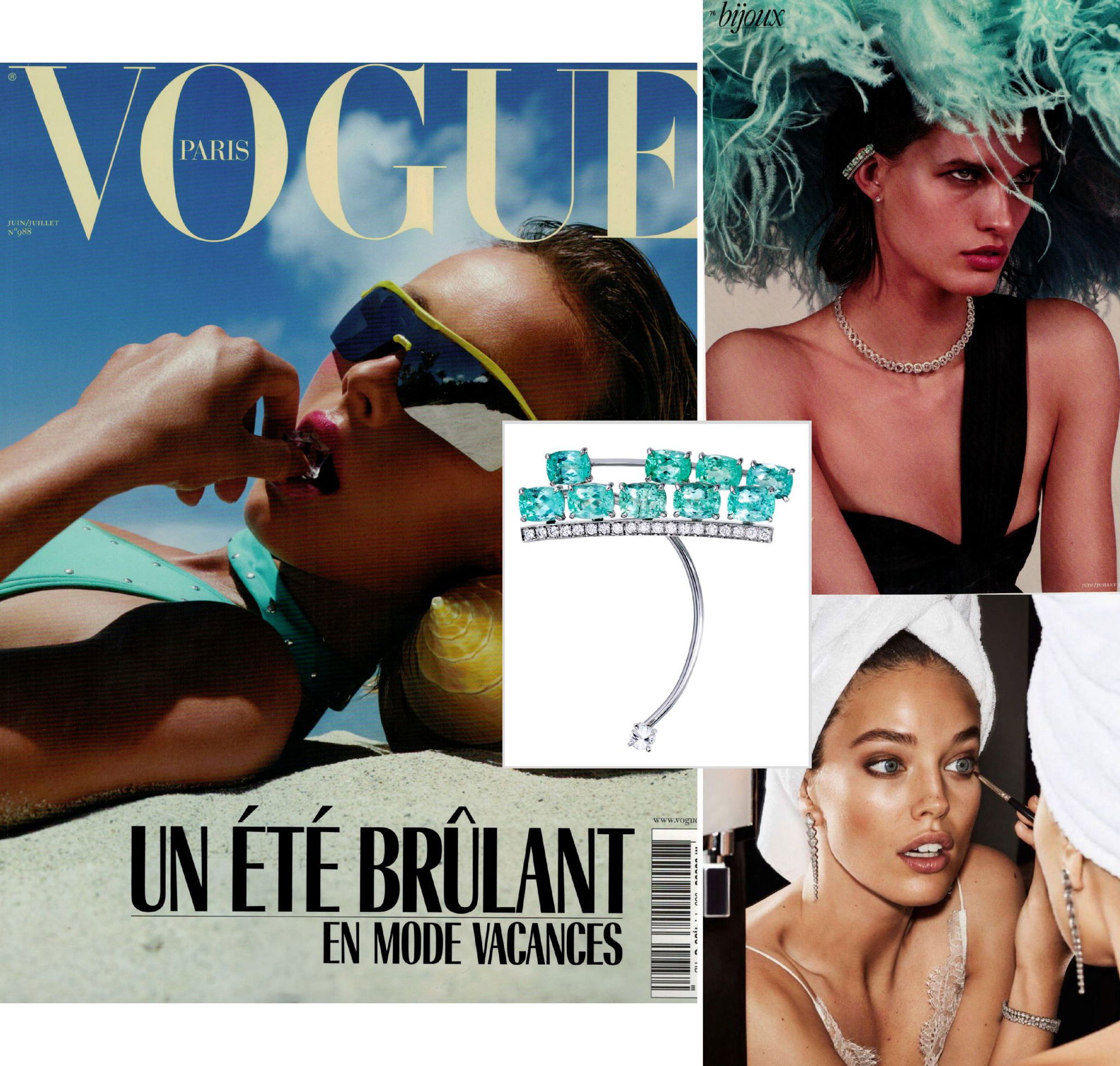 AKILLIS were featured in the latest issue of Vogue Paris with an ear cuff from their Guarani Collection.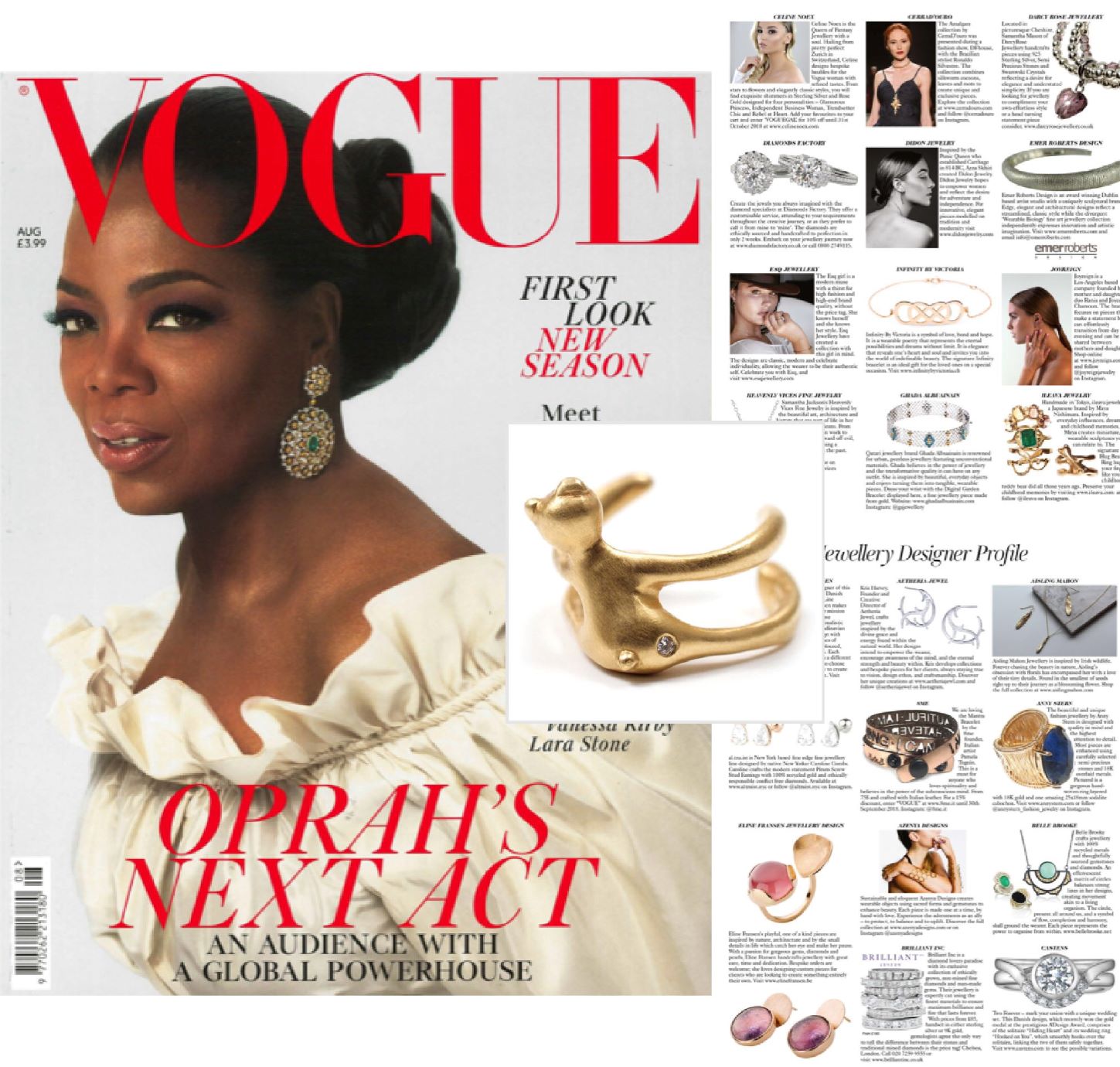 ileava jewelry have been featured in a recent issue of the British Vogue magazine, they were seen in the Designer Profile section with comment on the brand and a couple of images from their collection.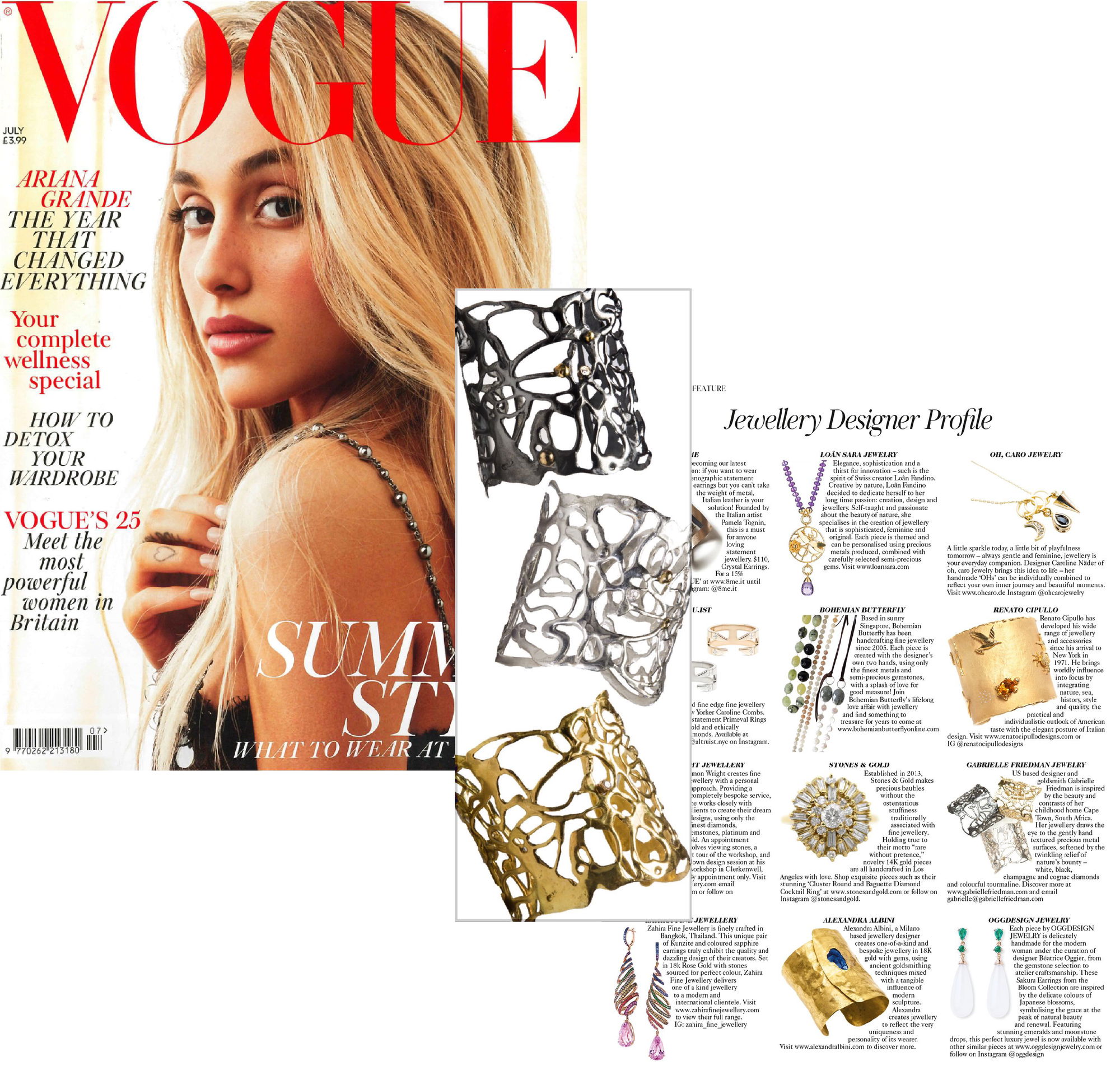 Gabrielle Friedman was featured in Vogue with her stunning & unique arm cuffs.

"If it was once necessary to trawl the globe
for the most exceptional jewels, then JewelStreet
is the experience in digital form."
What bloggers are saying about us...
We're proud to work with some of the most influential fashion and lifestyle bloggers. Here's what they have to say about JewelStreet and our designers.