Bespoke Ring Designers

Design your own ring to reflect your taste, personality and style. If you're looking for a unique engagement ring or wedding ring, then why not design your own?


SEND US YOUR DESIGN BRIEF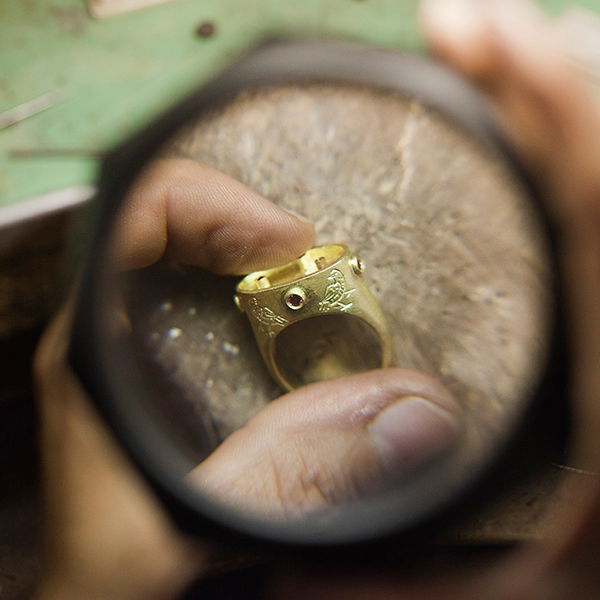 Quality Bespoke Rings With The Finest Stones
Get inspired by our gorgeous independent designer collections - create something new, beautiful and desirable.
If you are looking for a unique design that is made just for you, simply send us your design brief and our talented artisans will bring your dream ring to life.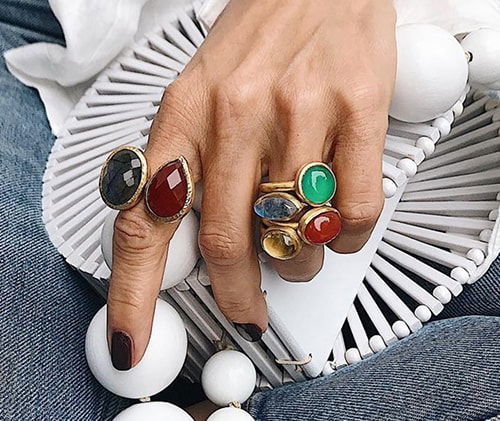 The Alberto Collections brand offers classic chic and over the top elegance. Their jewellery has expanded to include colour diamonds and exotic precious, and semi-precious gemstones, all carefully designed with the uncompromising quality.
Soulful, bold, and edgy collections full of classic, contemporary designs. Ed Wilson's incorporation of precious gemstones and subtle textures highlight the organic shapes of his elegant hand-carved pieces.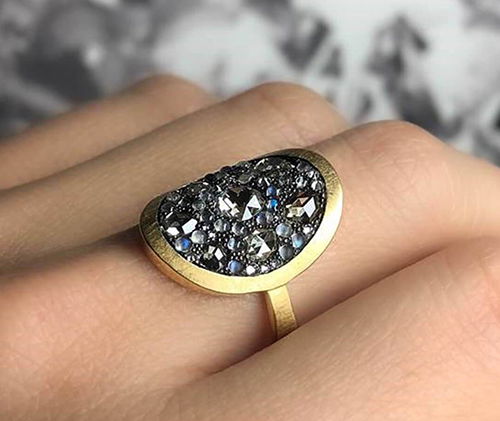 High-end and contemporary jewellery featuring precious gemstones set into 18kt gold and sterling silver. Petros creates jewellery that should be appreciated for its originality, craftsmanship, and wearability.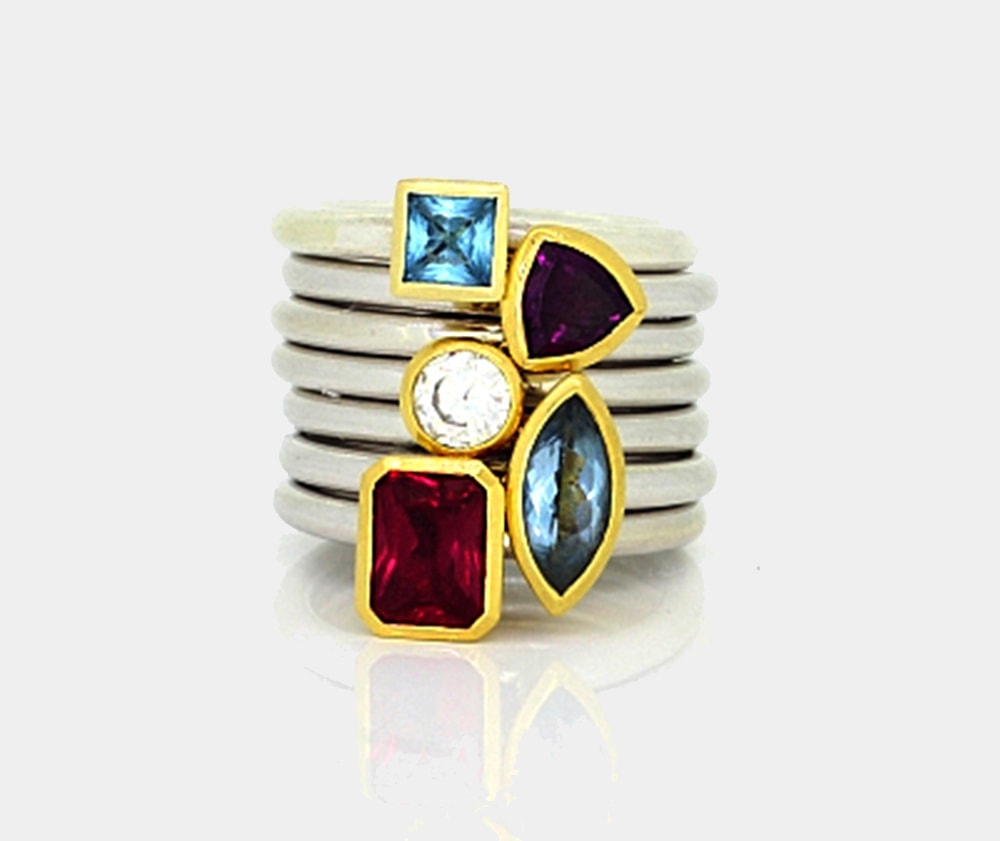 MitziRocks have a commitment to design excellence, meticulously handmade pieces, ethically sourced materials, beautiful packaging, and outstanding customer care and service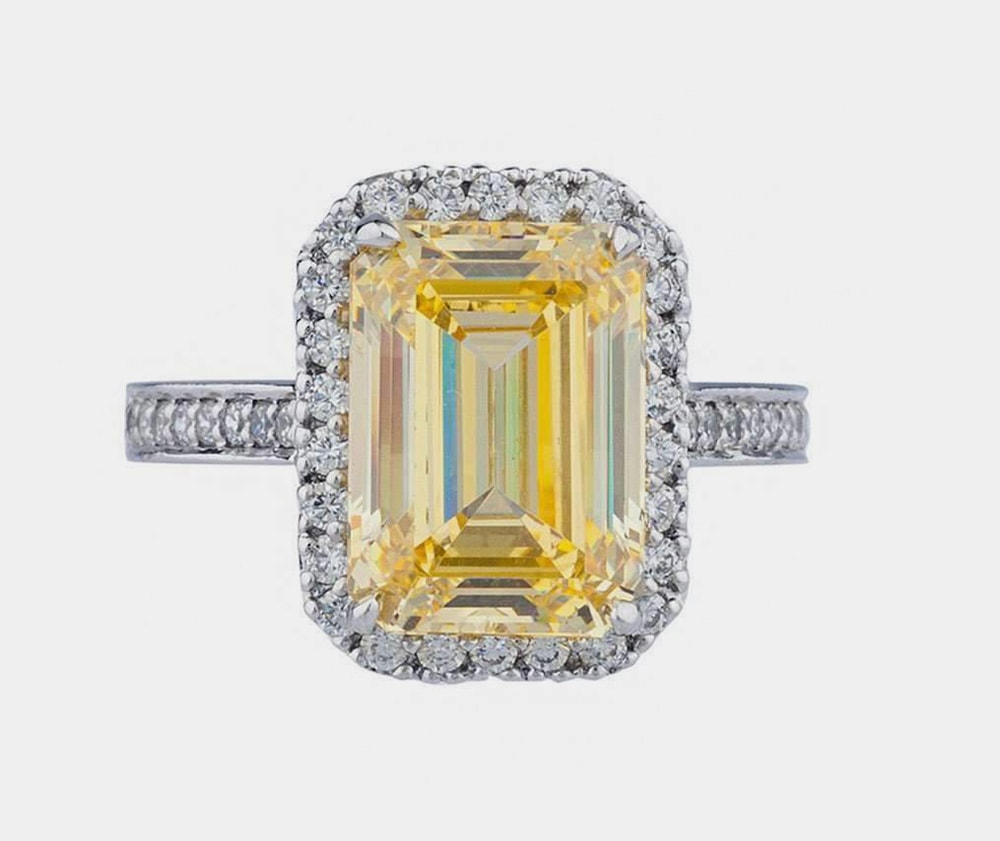 Fantasia by DeSerio draw upon the experience and knowledge of classic jewellery making techniques to guarantee a long lasting adornment.
Send us a Design Brief for your Bespoke Ring
Add a photo or a sketch with your design concepts and thoughts
Download Free Ring Sizer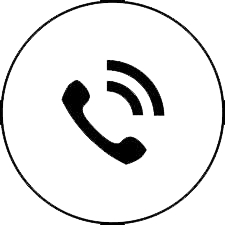 Need help or advice?
Speak to our Bespoke Team

Call: +44 (0) 117 933 9501

Live chat: Click on the icon below to chat to us today