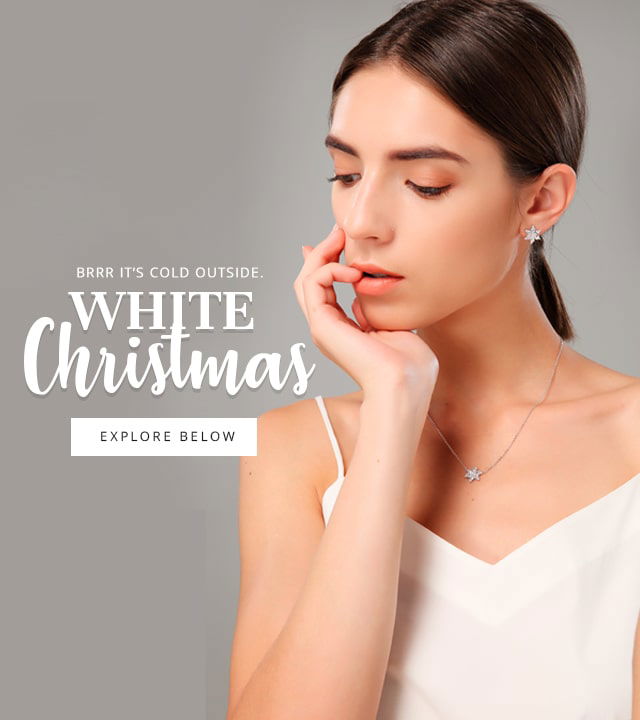 White Christmas
I'm dreaming of a white christmas, just like the ones that JewelStreet's designers have been creating. With more diamonds then stars in the night sky, we will be bringing you gifts of gold, frankincense, myrrh and more! Prepare to be frosted with the glistenings of our handmade jewellery this festive season. Let it snow!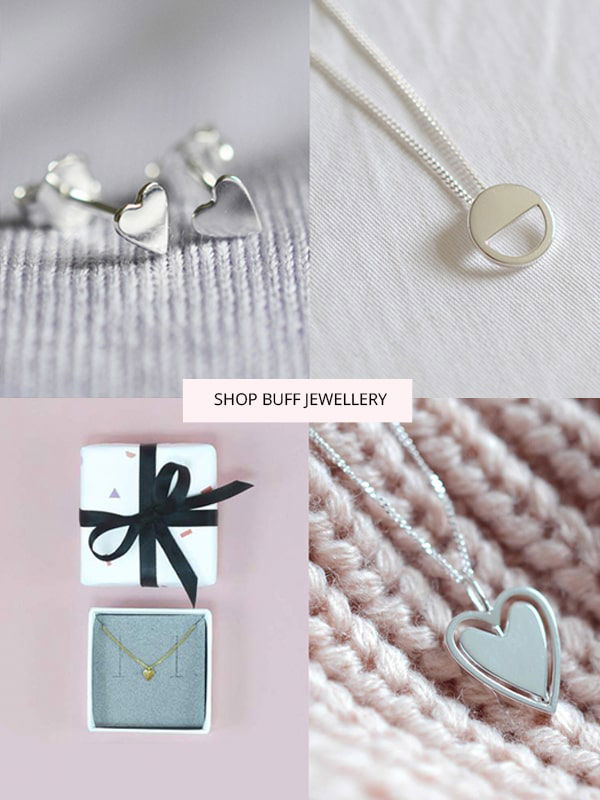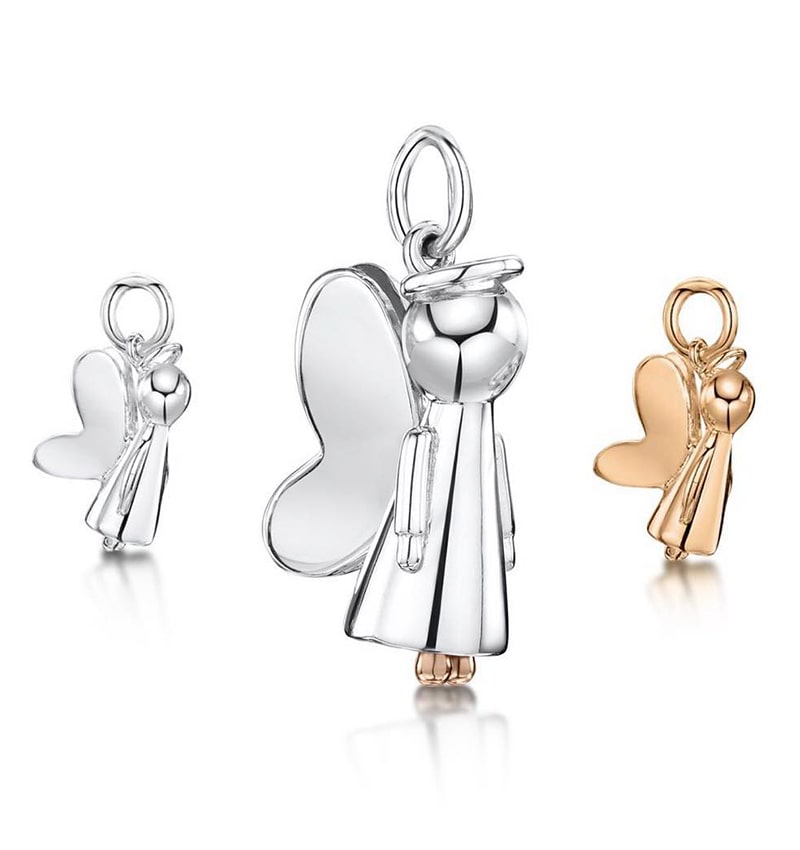 Who doesn't want a Guardian Angel watching over them? This beautifully handcrafted sterling silver Guardian Angel pendant with moving feet by Becky Rowe makes a lovely gift for someone you care about or even for yourself!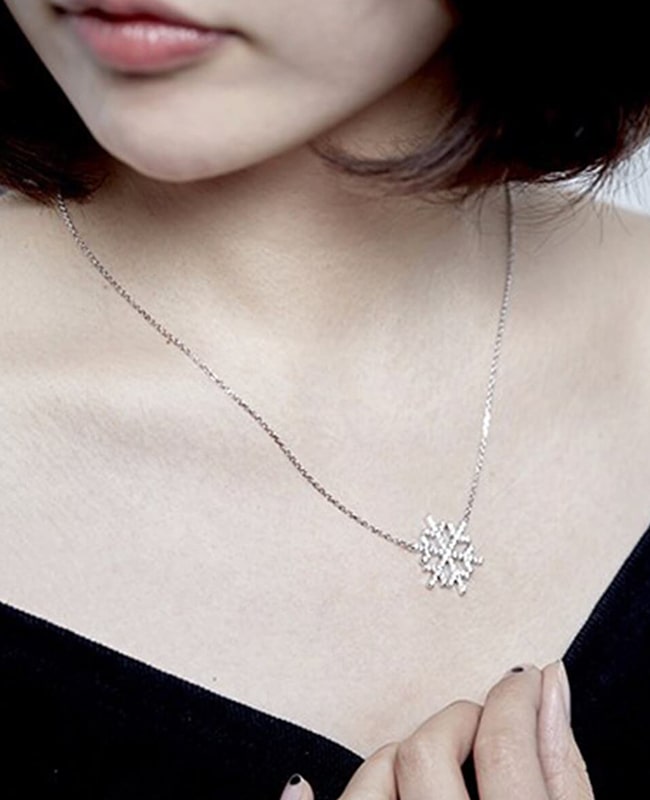 Designed by Fei Liu - This precious pendant features 8 heart shaped and 8 arrow shaped cubic zirconia stones on a stylish white rhodium setting which emulates the intricacy of winter wonders.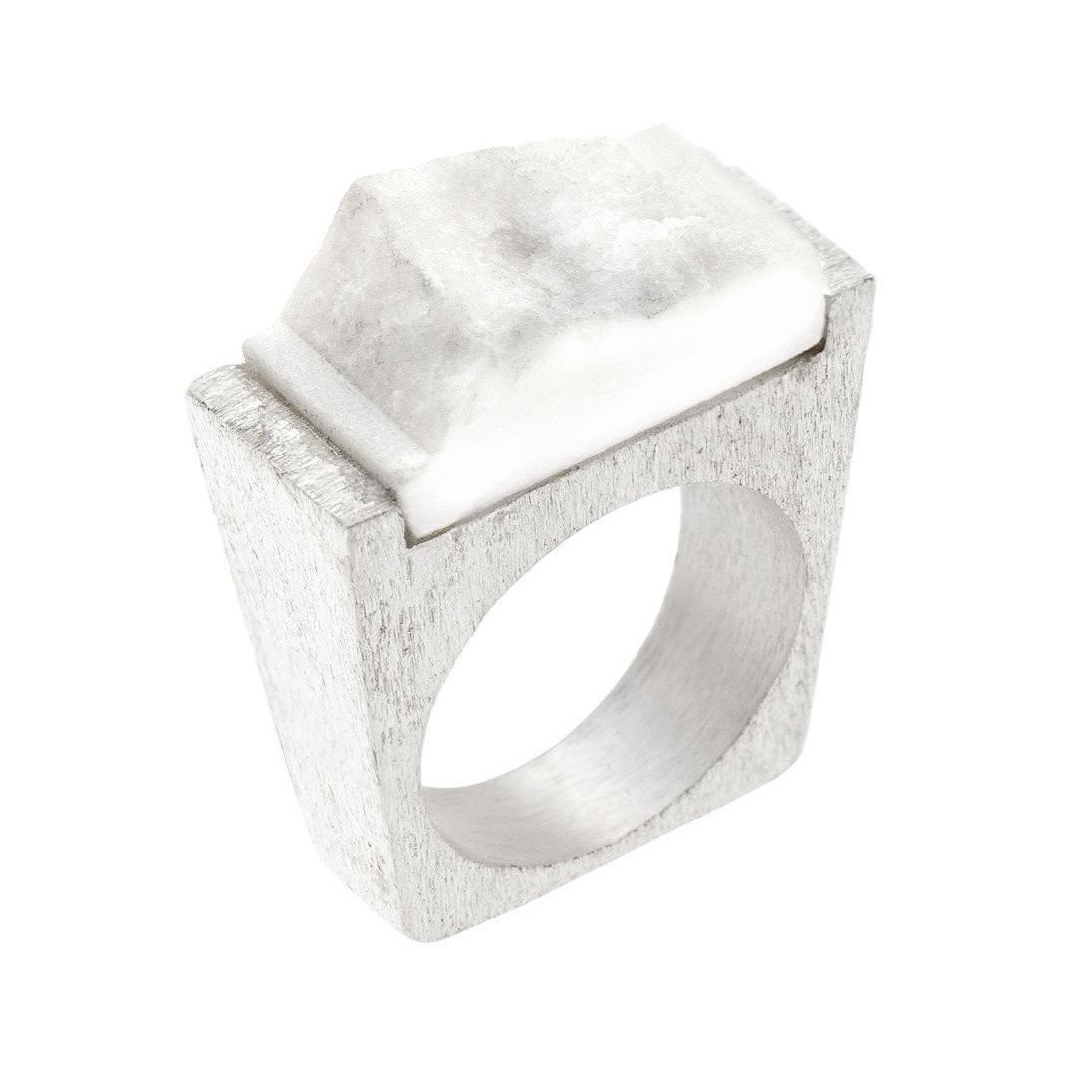 Carved from marble and set on a sterling silver, this ring exhibits the rock's unique texture, colour and shape, making each piece one-of-a-kind.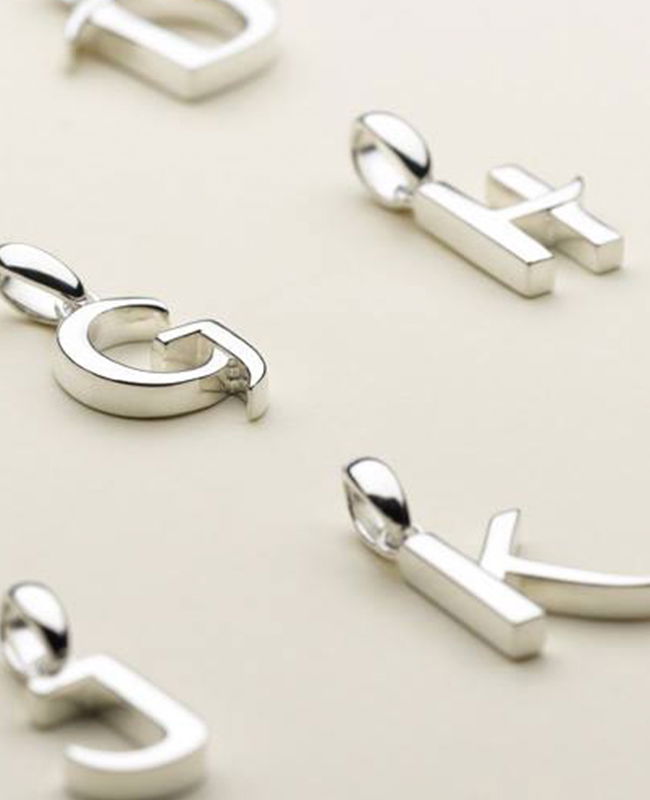 Beautiful sterling silver initials in Kit Heath's signature sweeping tapered font. These diamond initial necklaces are highlighted with a single diamond detail and fixed on a silver link 18" chain.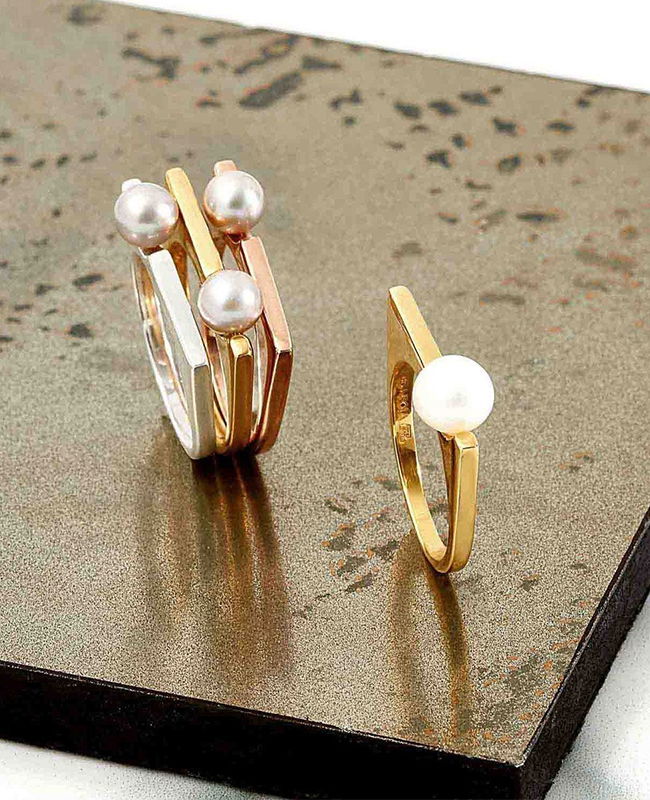 This geometric ring has a flat top and features a Freshwater Pearl on the side. The ring set in solid Sterling Silver. It can be worn by itself or mixed and matched with the Gold and Rose Gold version.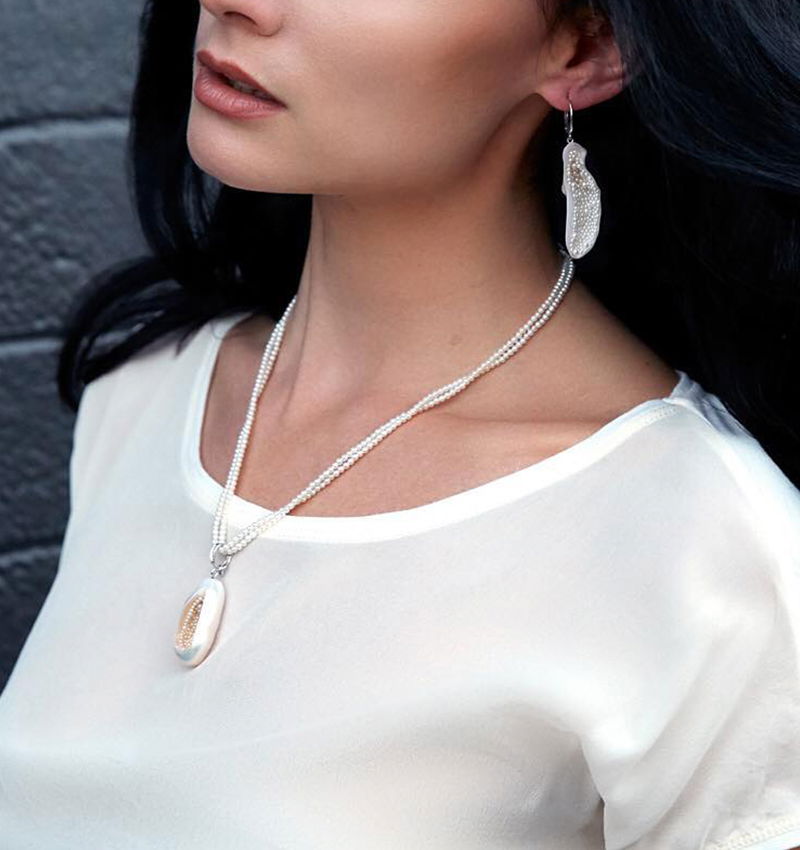 Inspired by natural forming geodes, little h designer Hisano slices a pearl in half, carves into the interior of the pearl and line it with luscious seed pearls in various sizes. The earrings are held by 14kt white gold setting.