Women's Wedding Rings


Your wedding ring is a piece of jewellery that you are likely to wear on an everyday basis from the moment it is placed on your finger at the altar. Picture this … you have just recited your vows, your partner reaches for the ring and places it on your ring finger. Is it platinum, diamond, white gold, or gold? Have a scroll through our collections to match your dream to reality.
SHOP ALL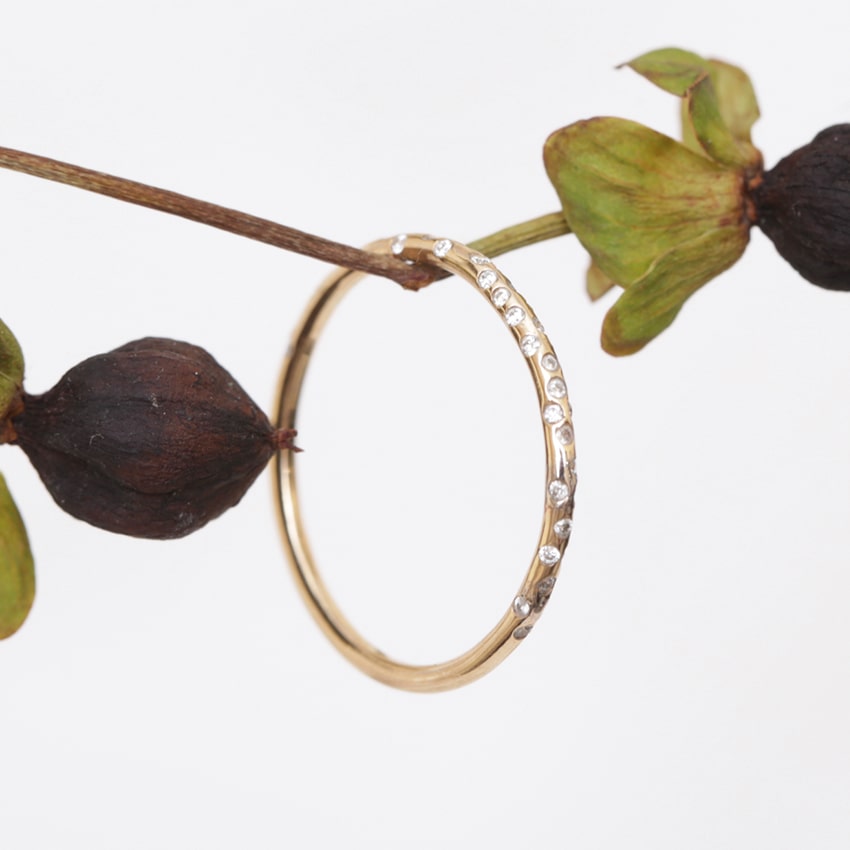 Find Your Perfect Wedding Ring
The precious metals show that your love is your most precious possession, and the unending circle symbolises that your love may never cease. Your wedding ring is something that you'll want to wear for the rest of your life so, it's got to be perfect! Browse our selection of uniquely designed and handcrafted wedding rings.​

Whether you start with an idea, a simple photo or a sketch, our independent designers can help you turn your dreams into reality. ​Your wedding ring is designed to suit your style, personality and budget.


BROWSE ALL BESPOKE RING DESIGNERS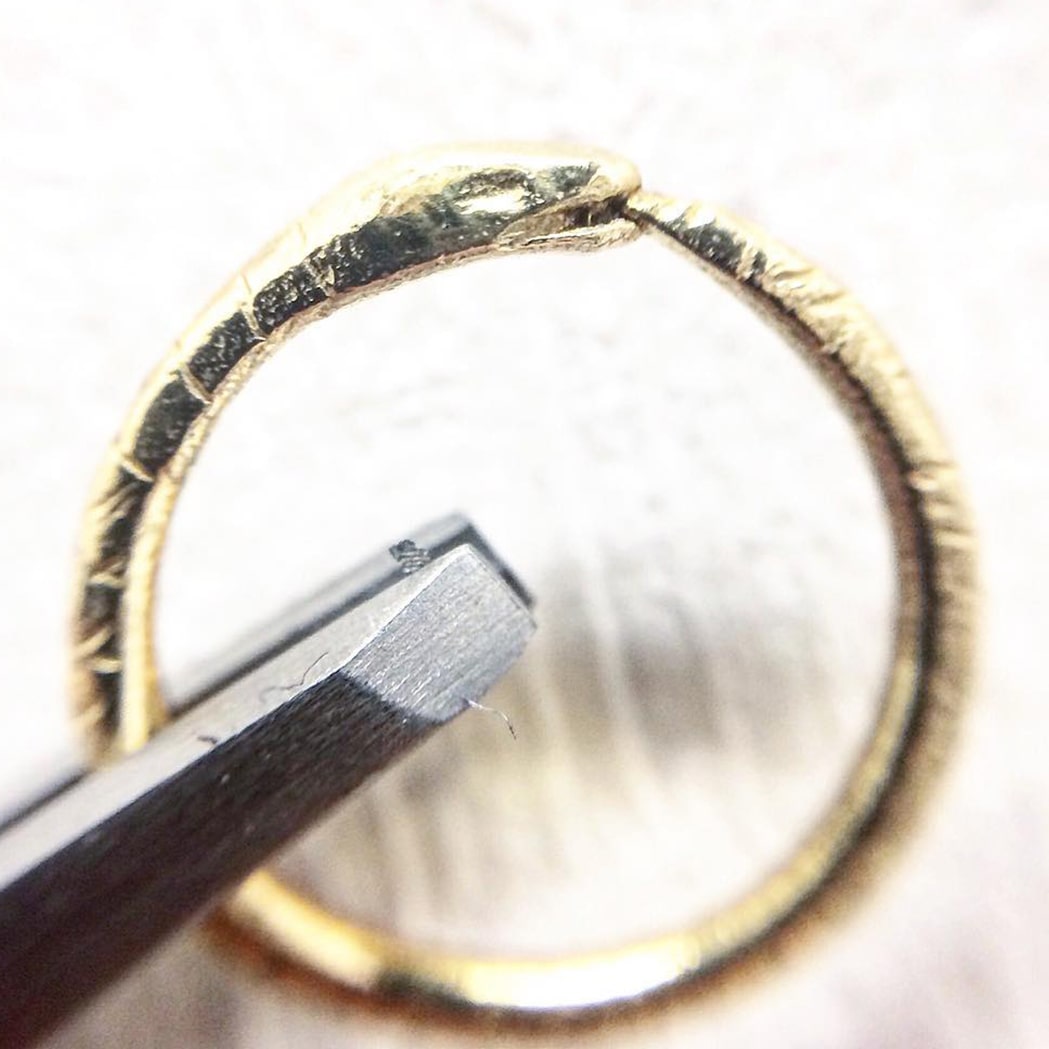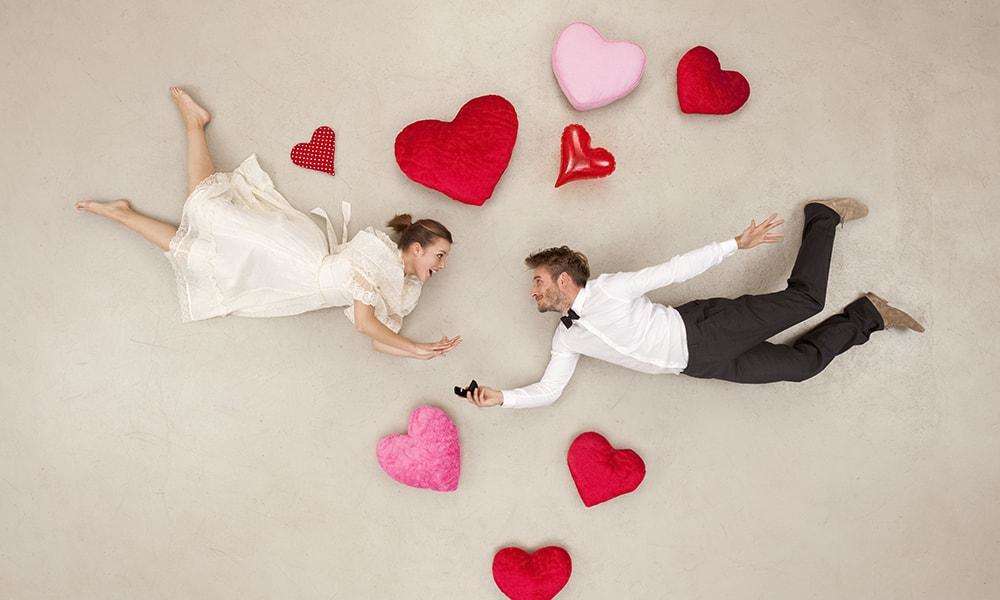 How much should you really spend on an engagement ring?
We've all had the same discussion with friends at dinner or colleagues in the office. How much should you spend on an engagement ring?
READ MORE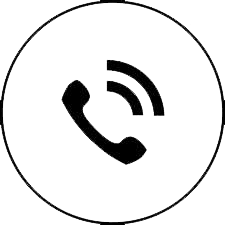 Need help or advice?
Speak to our team
Live chat: Click on the icon below to chat to us today