Travel Jewellery
Whether you are spending seven days in the sun or jetting off to the other side of the world this season, jewellery should be the top of your list to pack. And if you are stuck on what to bring, look no further than JewelStreet. Our jewellery pieces will transform your travel style into getaway chic.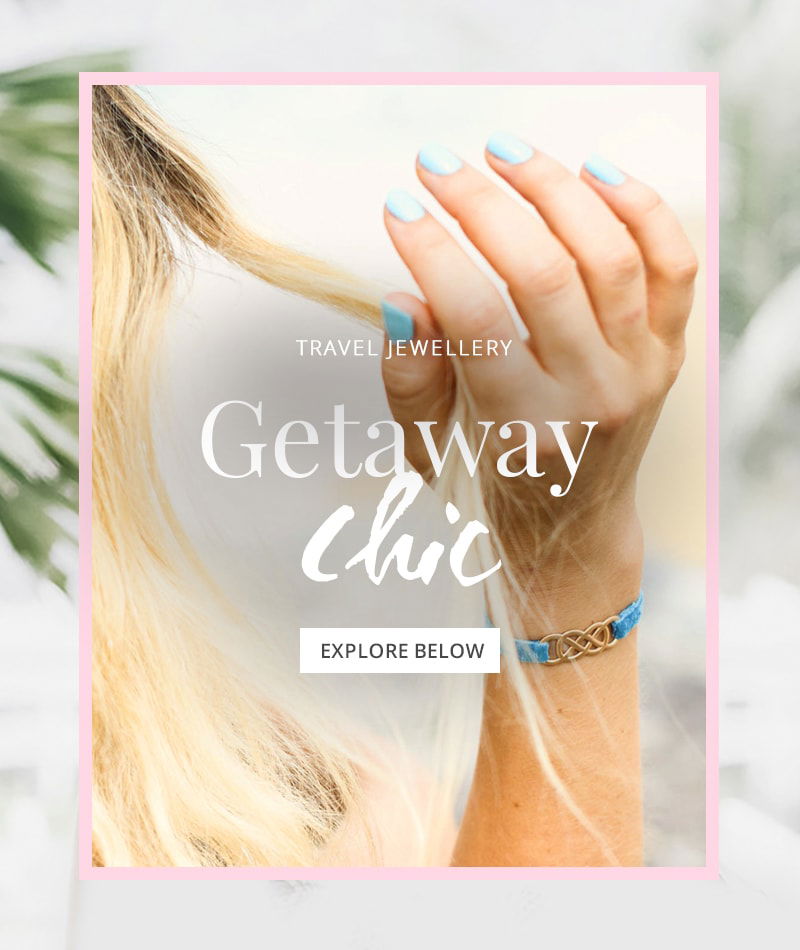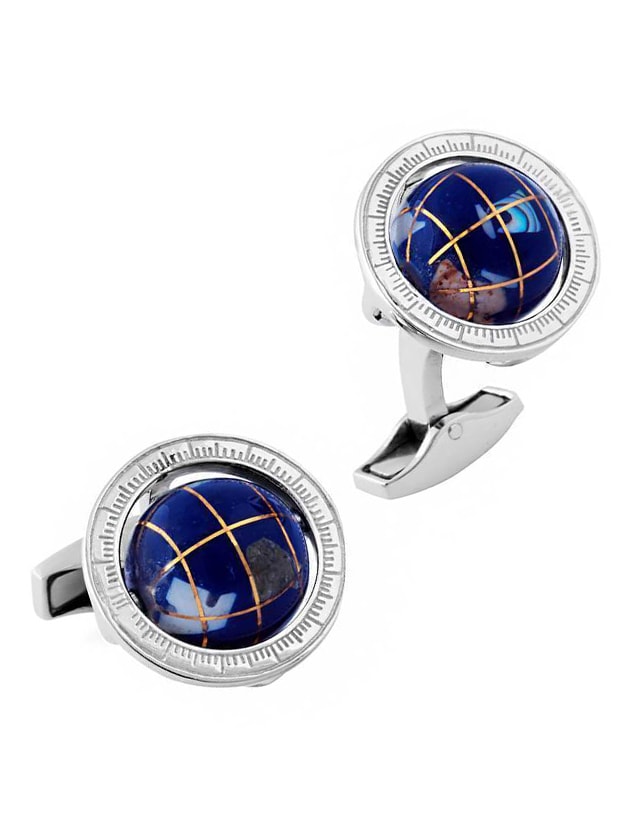 Designed with a sense of playfulness and free movement in mind, this is distinctive jewellery that can be worn every day. These quirky cufflinks are the perfect accessories for travel lovers.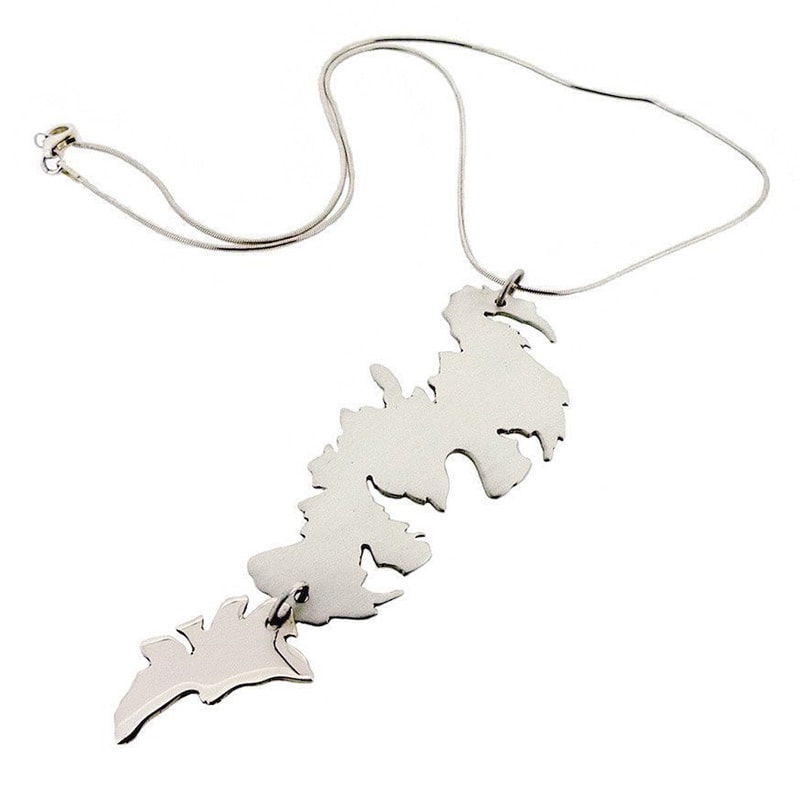 Designer Rachel's work sources inspiration from the natural world, taking traditional jewellery designs and reworking them to give an organic, contemporary feel. This unusual necklace features two cut out silver pieces with a large satin finished top and polished base. The bottom piece is hung separately and hangs loose at the bottom of the pendant.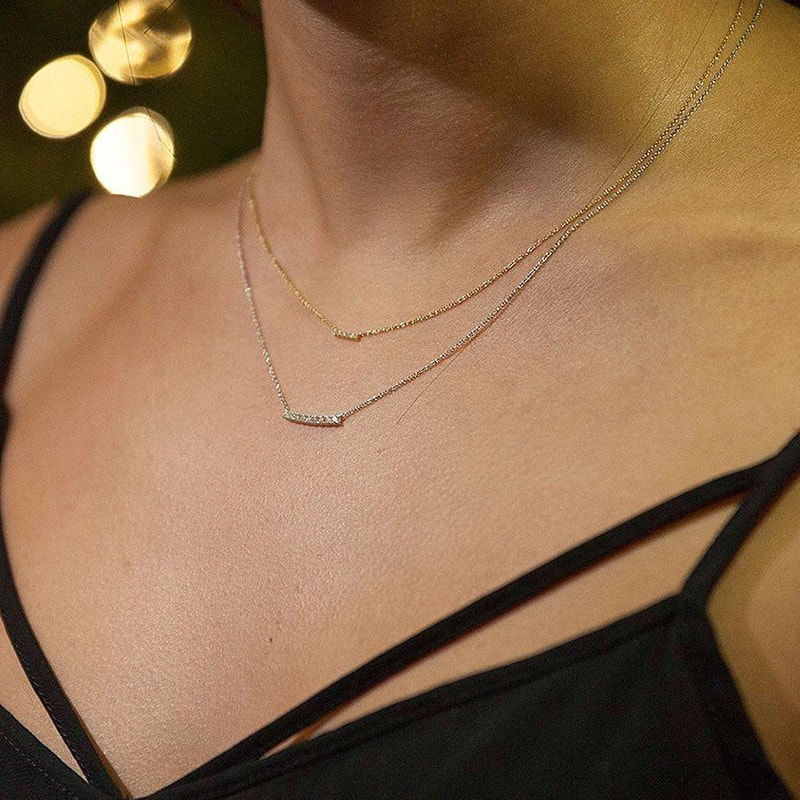 Keep it simple, keep it chic! From simple diamond solitaires to '20s inspired statement pieces, each collection by ROX epitomises luxury and enduring style; the ultimate indulgence for the modern woman.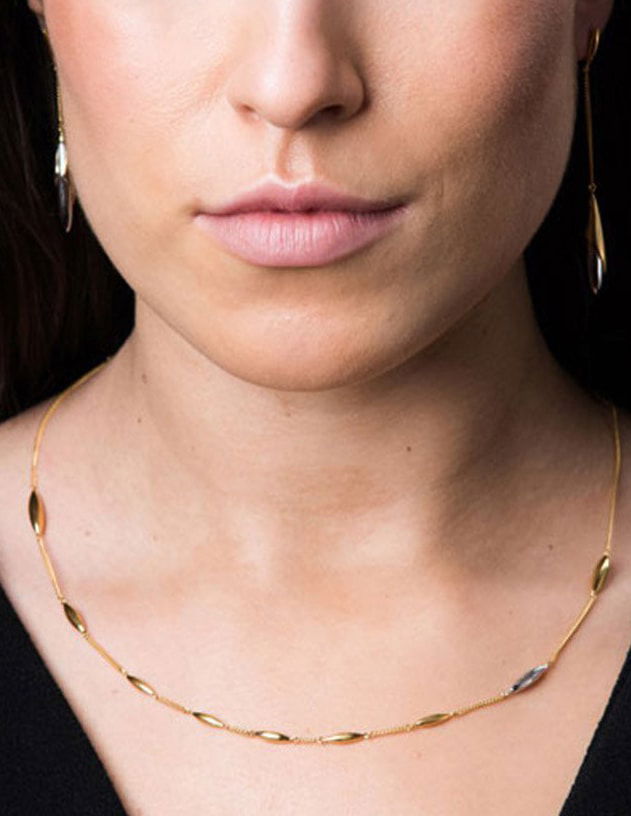 Handcrafted from a silhouette of 18kt yellow gold plating and sterling silver, the Hun Pitou Yellow Gold Vermeil and Silver Chain Necklace is an organic design carved with a traditional motif.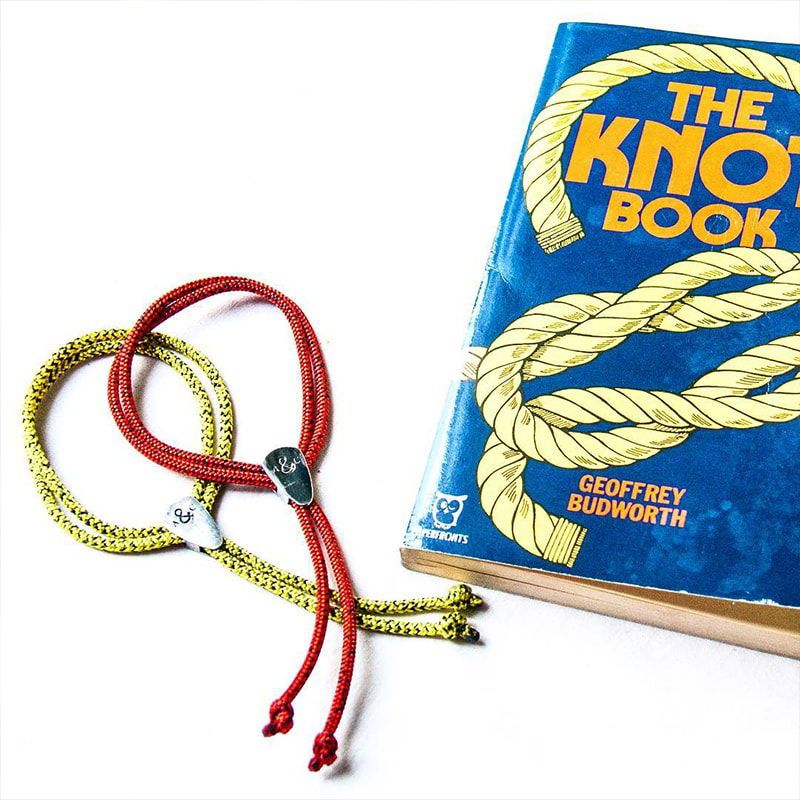 Distinctive jewellery that features hand wound, certified Navy grade rope used by the GB Royal Navy, hallmarked 925 sterling silver, and natural and genuine leather. This bracelet is one size fits all, with the rope able to extend or tighten to suit your wrist size.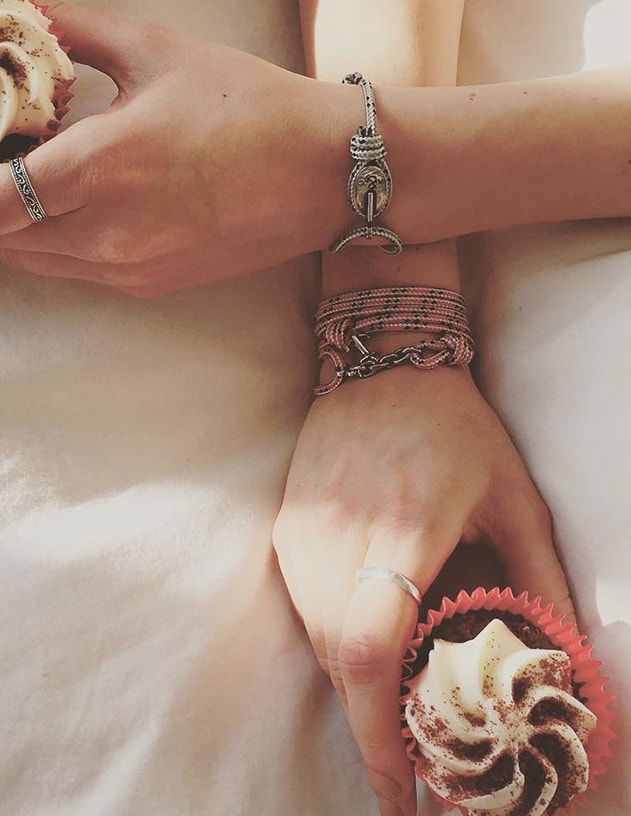 The Pink Tyne Silver and Rope Bracelet was both designed and skilfully handcrafted completely in Great Britain, In Quality We Trust. For the Modern Journeyman (and woman), ANCHOR & CREW takes ownership of an exploratory lifestyle and enjoys the Happy-Good Life.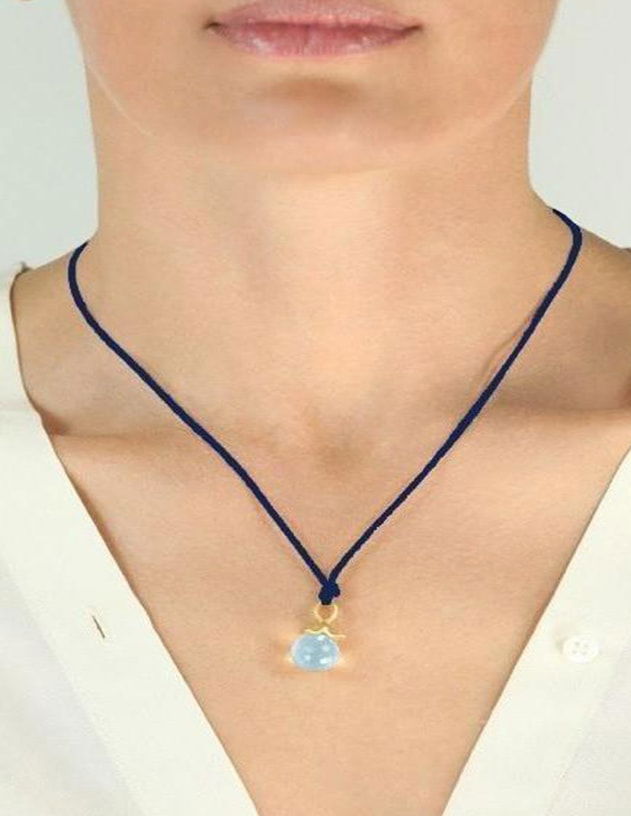 Militza's designs are led by styles, not trends. She feels a strong affinity with her customers and with each piece of jewellery, using her craft to escape from the real world. A gold toggle with Militza Ortiz's logo is used as an adjustable clasp, allowing you to wear it your desired length. Adapt it to your neckline! Perfect for your different holiday outfits!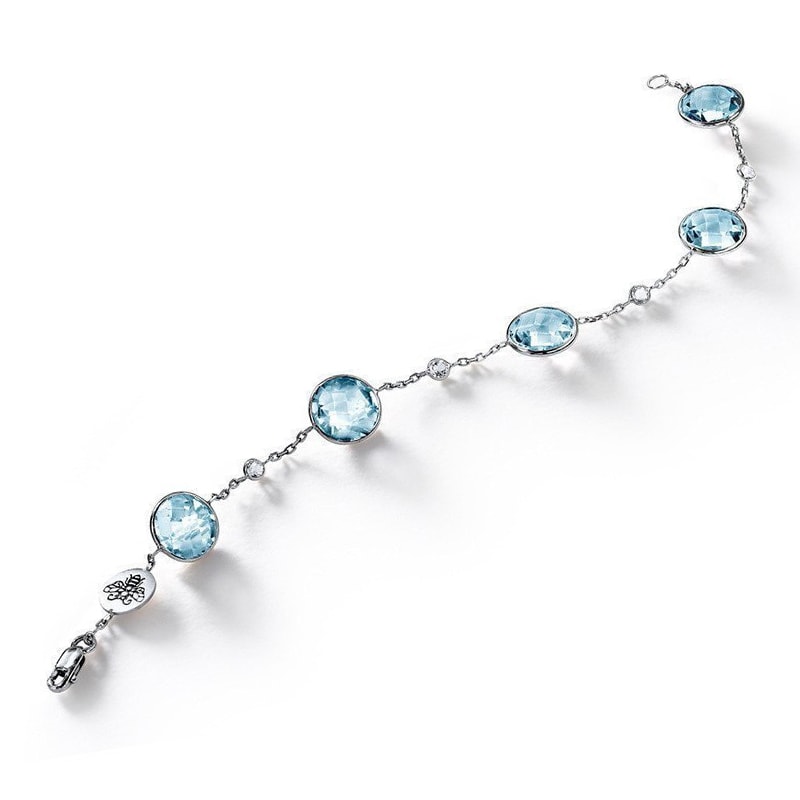 The indulgent elegance of Ani and Salpi's creations makes a woman feel like it's her day, every day. This Blue Topaz Bracelet is the perfect way to help you accessorise any outfit, whether casual or upscale.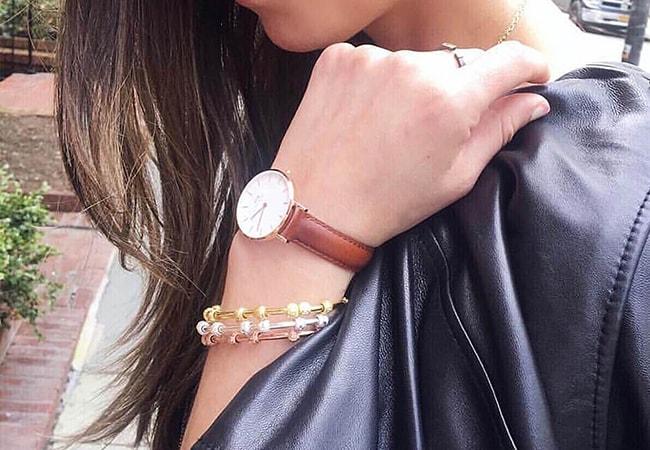 Jewellery You'll Need in Your Travel Case this Summer
Discover our guide to the top three pieces that no travel case should be without. These jewellery pieces will form your holiday wardrobe and can be dressed up or dressed down depending on the occasion.
READ MORE