OVER 500 INDEPENDENT JEWELLERY BRANDS
OVER 500 INDEPENDENT JEWELLERY BRANDS
Rose Gold Engagement Rings
Rose Gold Engagement Rings are becoming increasingly more popular. Discover a wealth of options on JewelStreet, from traditional, solitaire diamond rings to vintage-inspired designs.
An Engagement ring is one of the most meaningful pieces of jewellery you will ever buy or receive. All the Rose Gold engagement rings on JewelStreet are lovingly handcrafted to last a lifetime.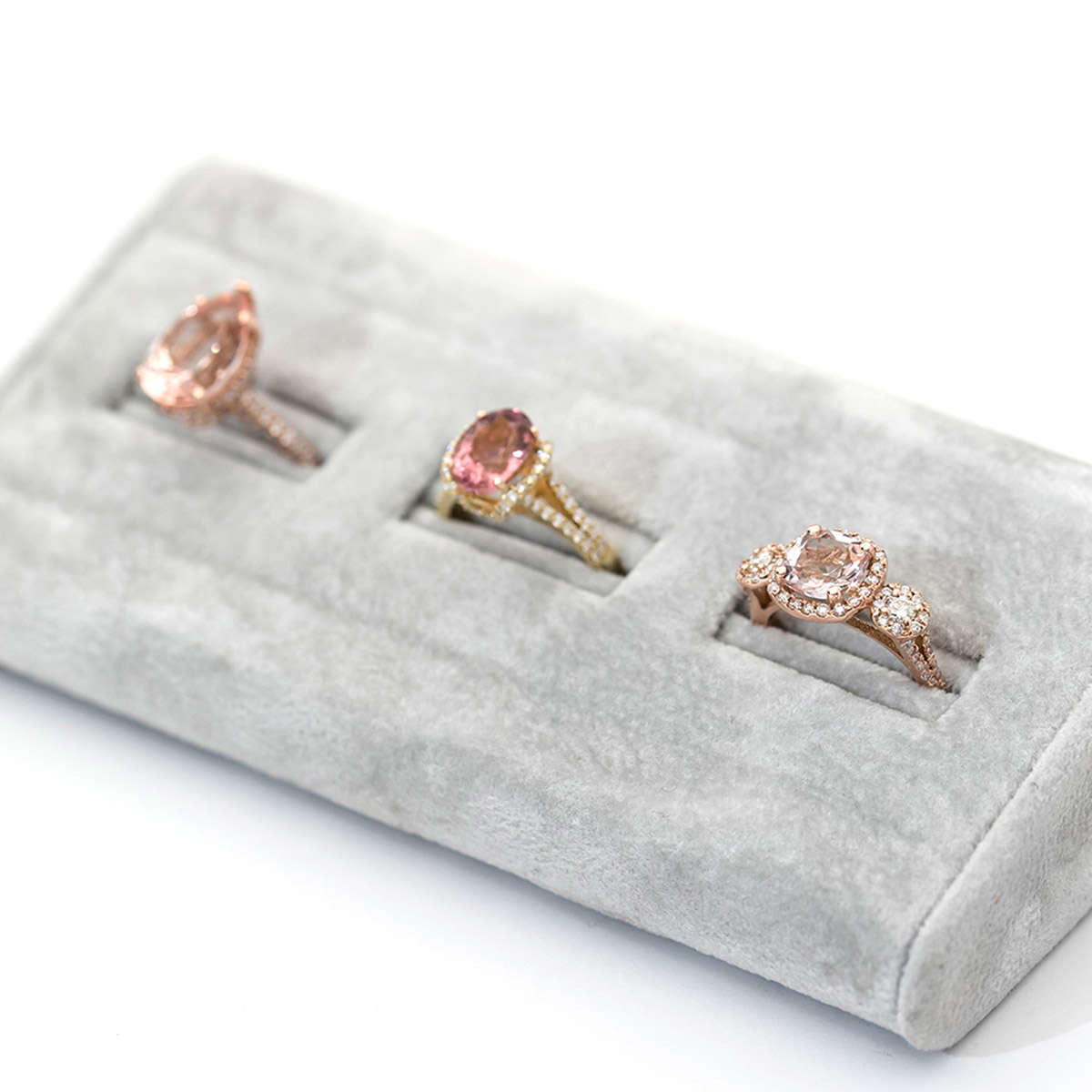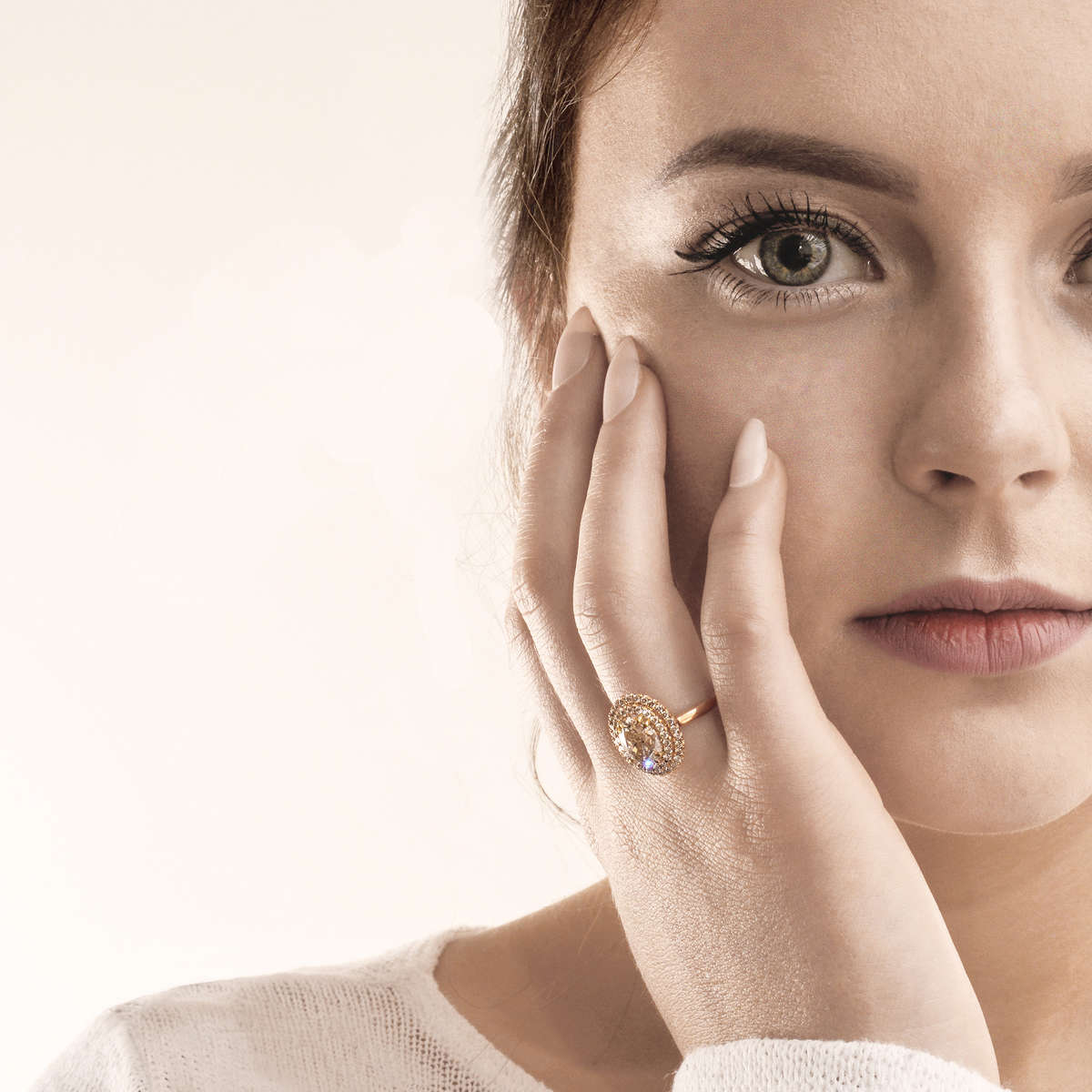 Trending:

Hottest Engagement Rings

A Rose Gold engagement ring is so unusual, so dainty and delicate.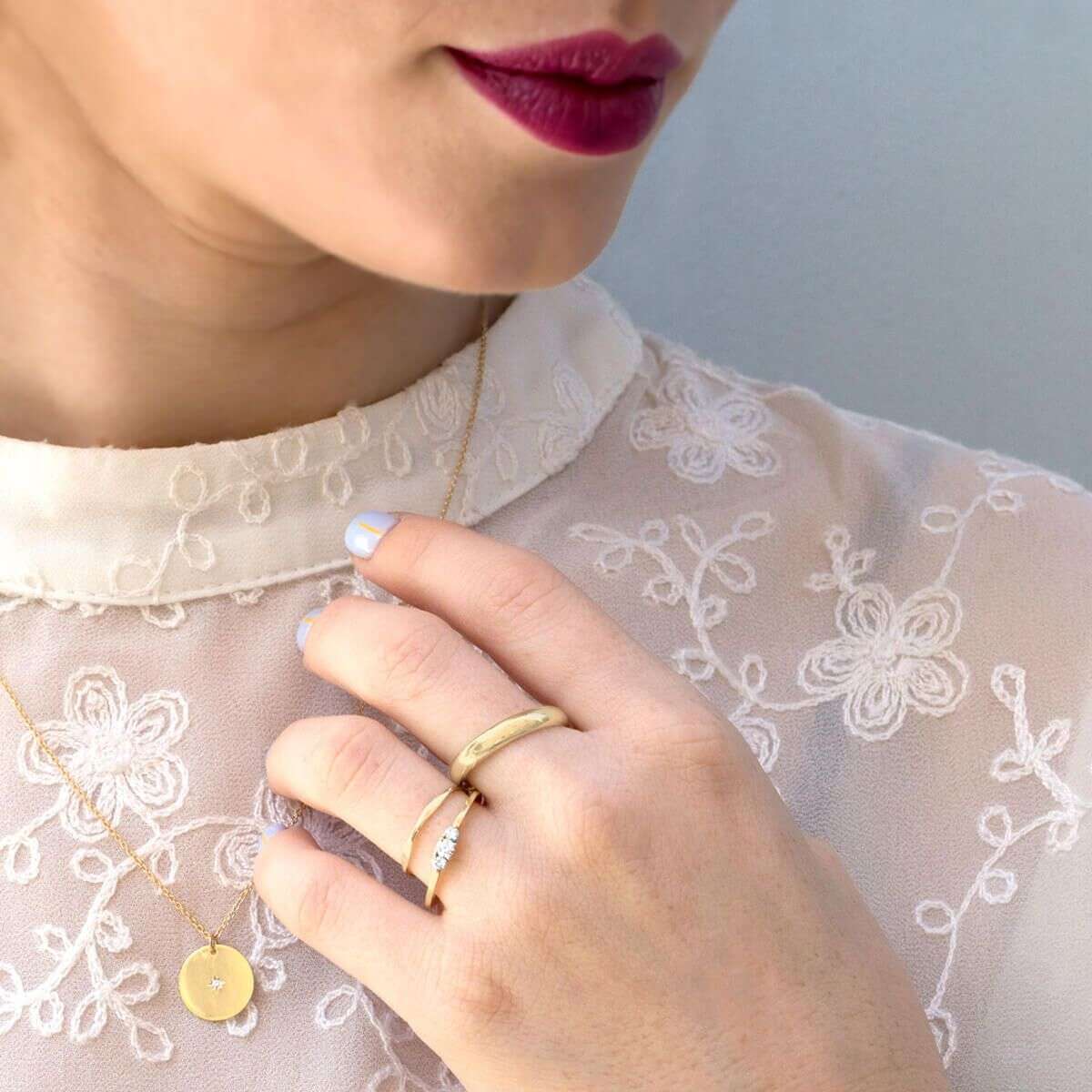 Style with other Rose Gold pieces
for a perfect finish.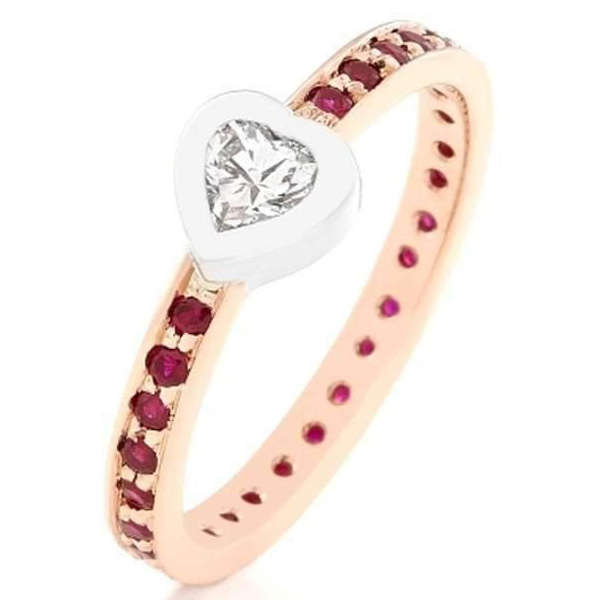 Pink and hearts, what more could a girl want to show off her feminine side with our 14kt rose gold diamond and ruby heart ring.
Uwe Koetter
£1538.00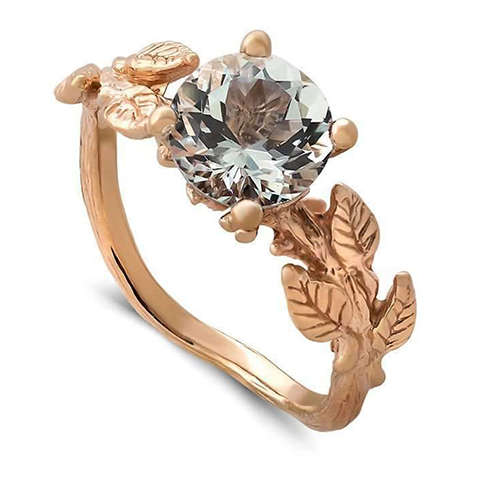 Pink Gold Hand Crafted Engagement Ring
This one-of-a-kind, romantic, and nature-inspired rose gold engagement ring features a round, light blue aquamarine set in four prongs. Beautifully unique and delicate.
OroSpot
£539.00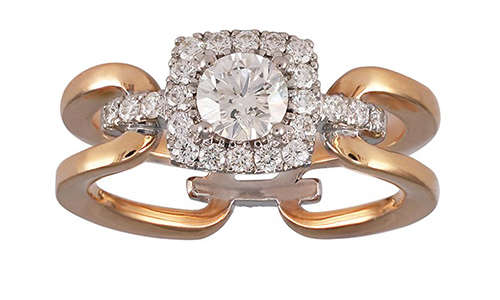 This was designed to manifest an active, elegant woman. The rose gold horseshoe silhouette, and the unique square halo piece will last a lifetime.
LO COCO AND KUBPART
£2370.00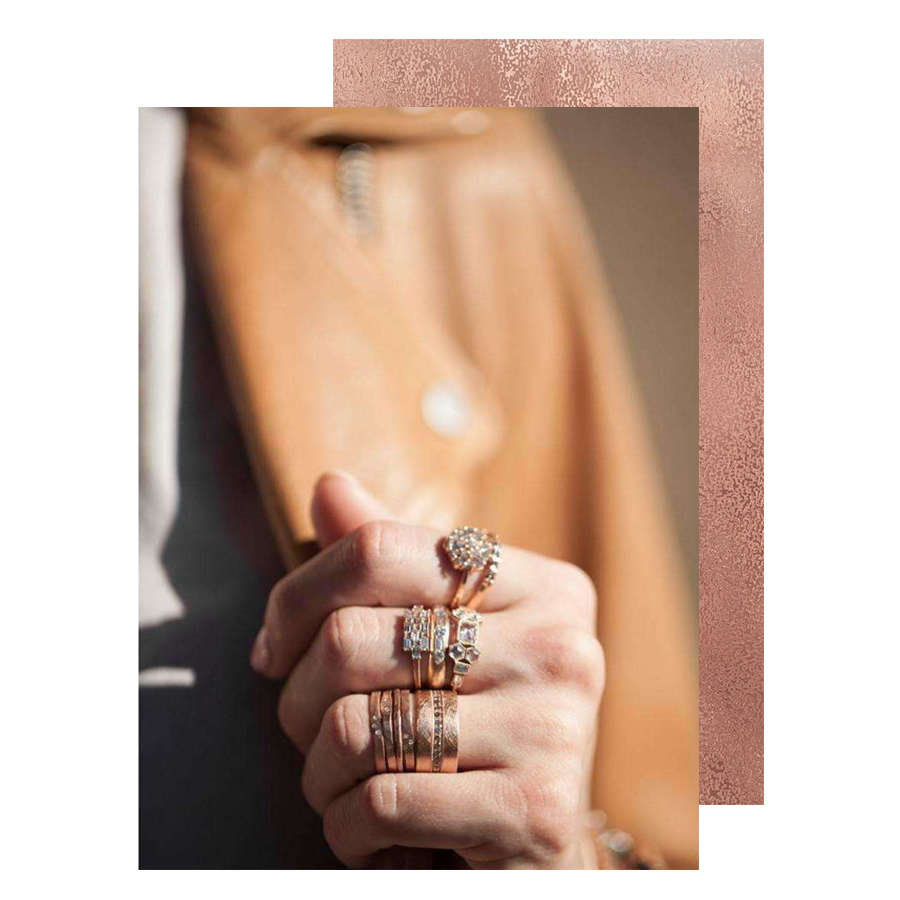 Match up with other Rose Gold items to compliment the ring, whether you add another ring, necklace, earrings or bracelet. Create more of an eye-catching style.
Luckily we have found some perfect items to help you enhance your Rose Gold Engagement ring...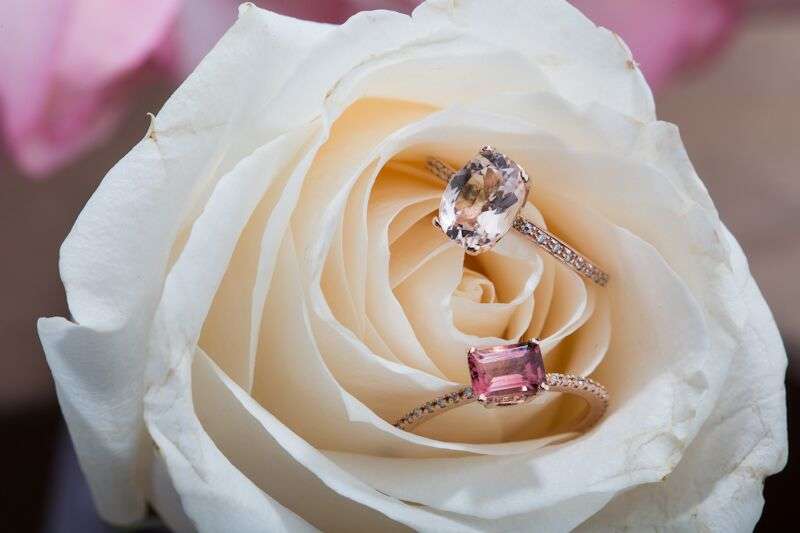 Rose Gold engagement rings are so unusual, with one on your finger, you will stand out!
READ MORE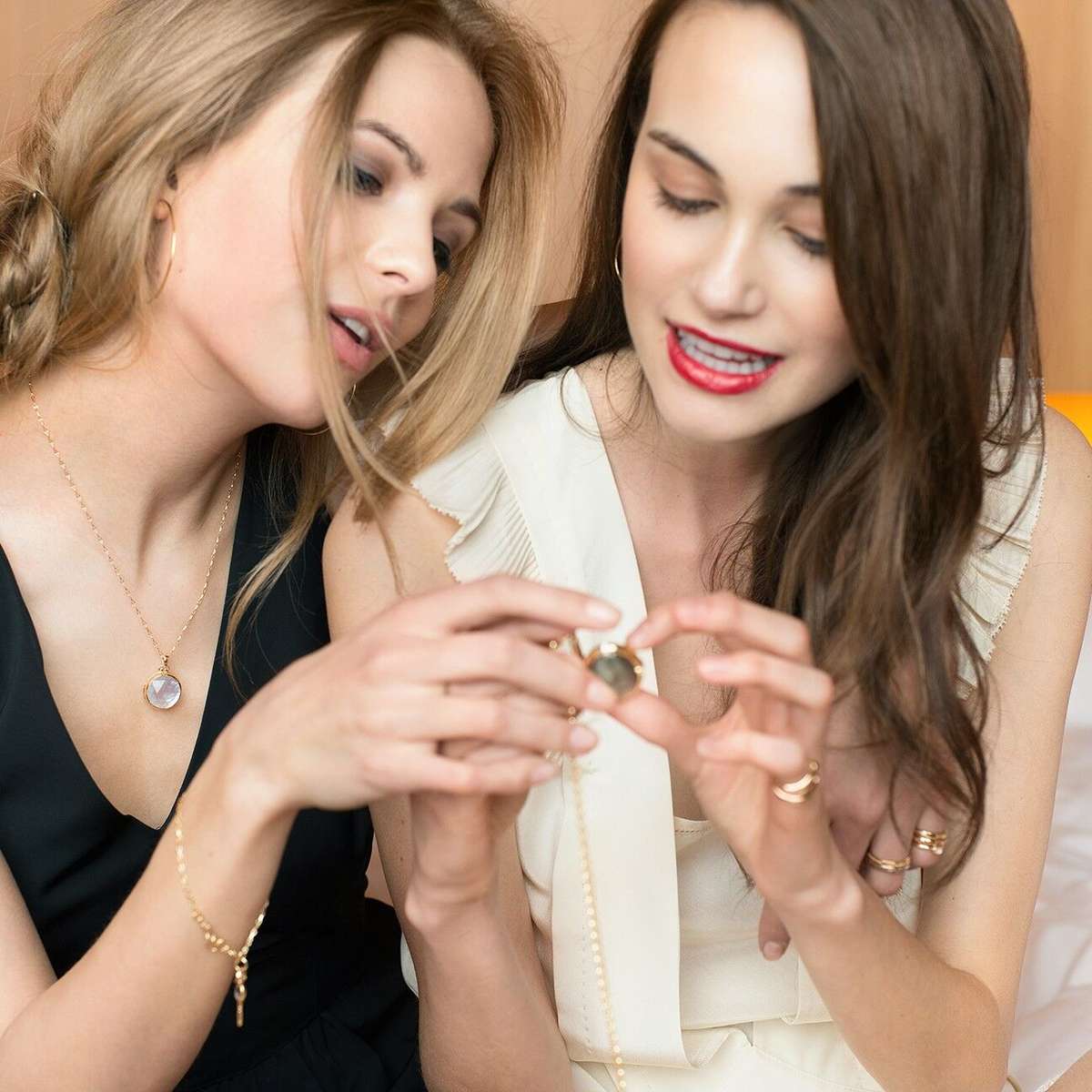 With its soft, delicate hue, rose gold is a key jewellery trend this season – and it makes the perfect gift.
READ MORE