October Birthstone: Opal
Those born in October have beautiful Opal as their birthstone. Each Opal is truly one of a kind - they are as unique as our individual fingerprints. Ranging in colour from cool to warm, there are many varieties of opals, including Mexican fire opals, rainbow-hued Australian Boulder opals and rich black opals. Opal pieces are the perfect birthday gift idea for your loved ones.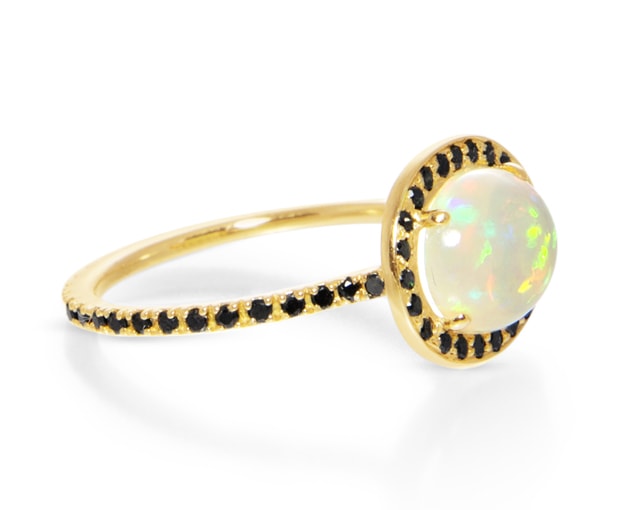 An oval opal cabochon shows off the characteristic shimmer and play of colour which this popular gemstone is known for.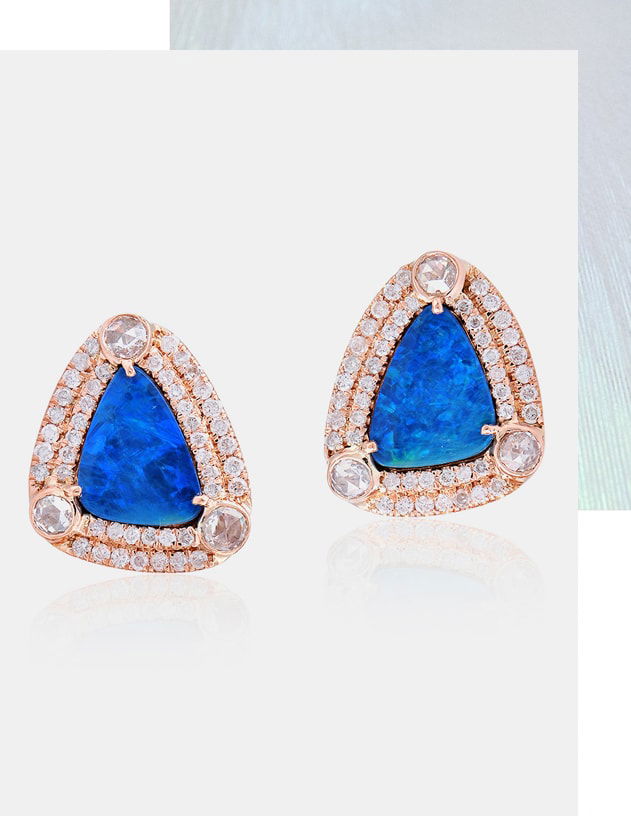 Designed intricately, the limelight is claimed by lightly triangular glossy opal stone in the center, which subsequently is neatly outlined by glaring diamonds carved in caramel frame as perfect stud earring.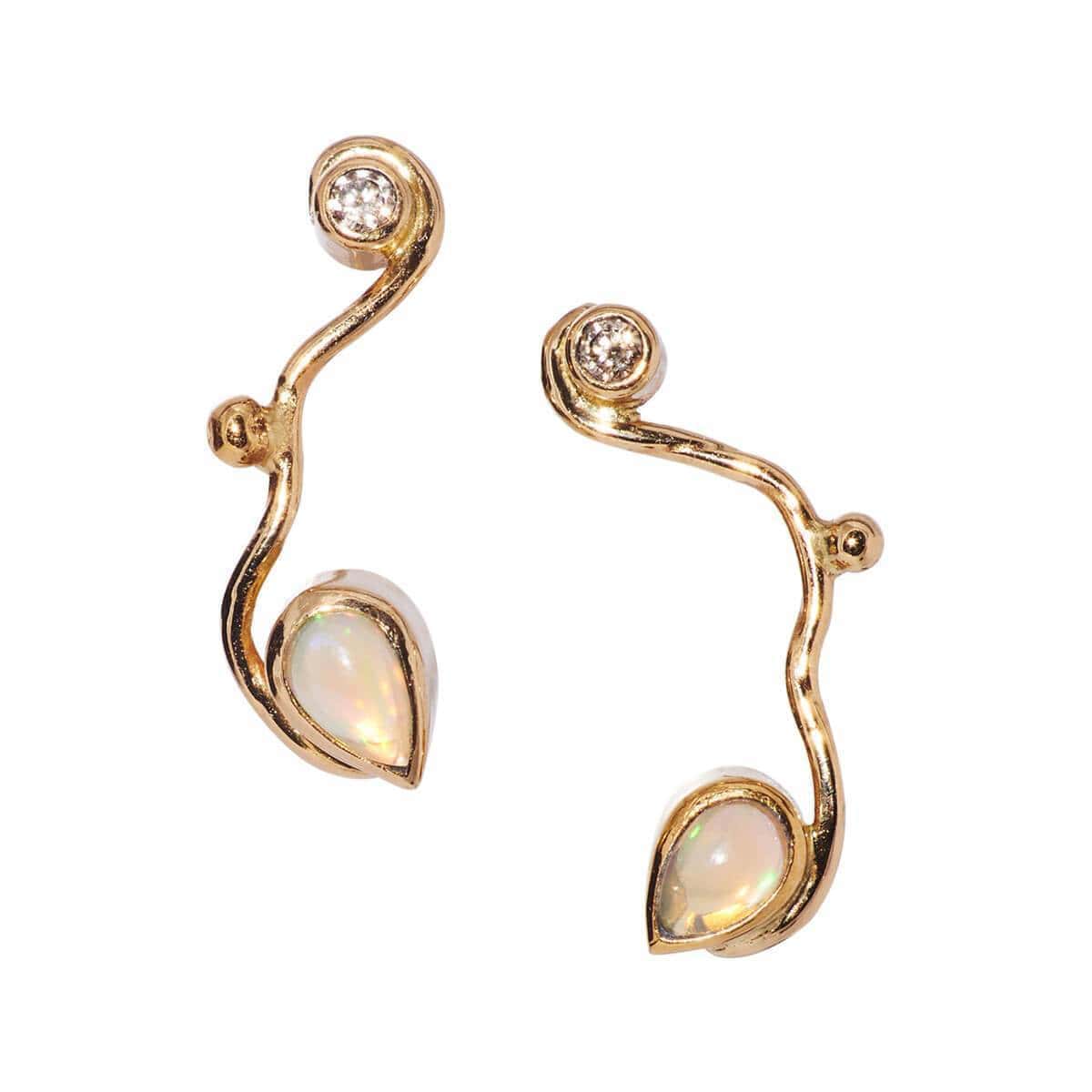 The Seafire Earrings With Champagne Diamond And Opal by Bergsoe. Her wearable yet affordable jewellery has been displayed in many galleries and museums across the world including Denmark, Berlin, Beijing, Stockholm and New York.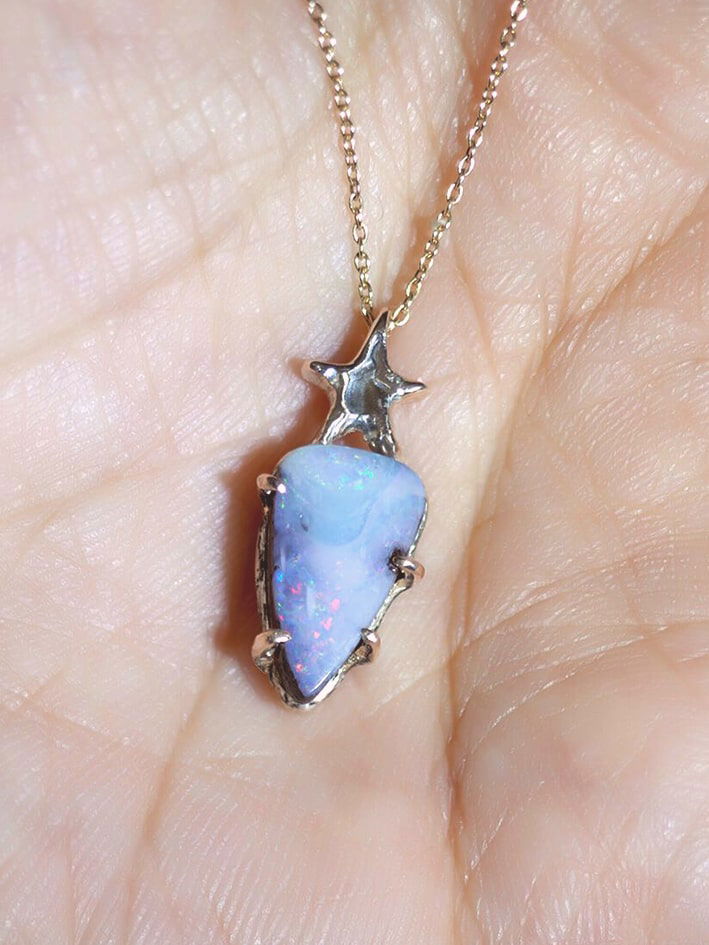 This necklace features a Boulder Opal, soft white and blues accented with a bright red fire, paired with a golden star. Match our star and crescent earrings to complete a look that reminds you of the galaxy.