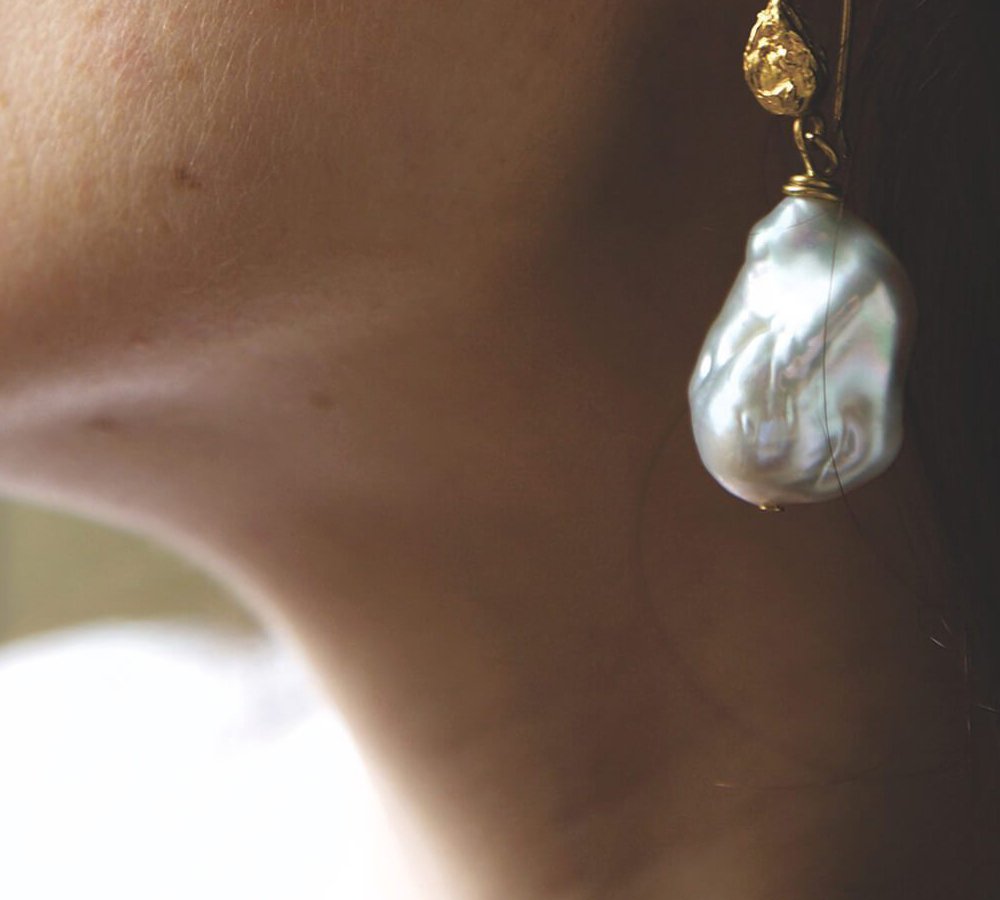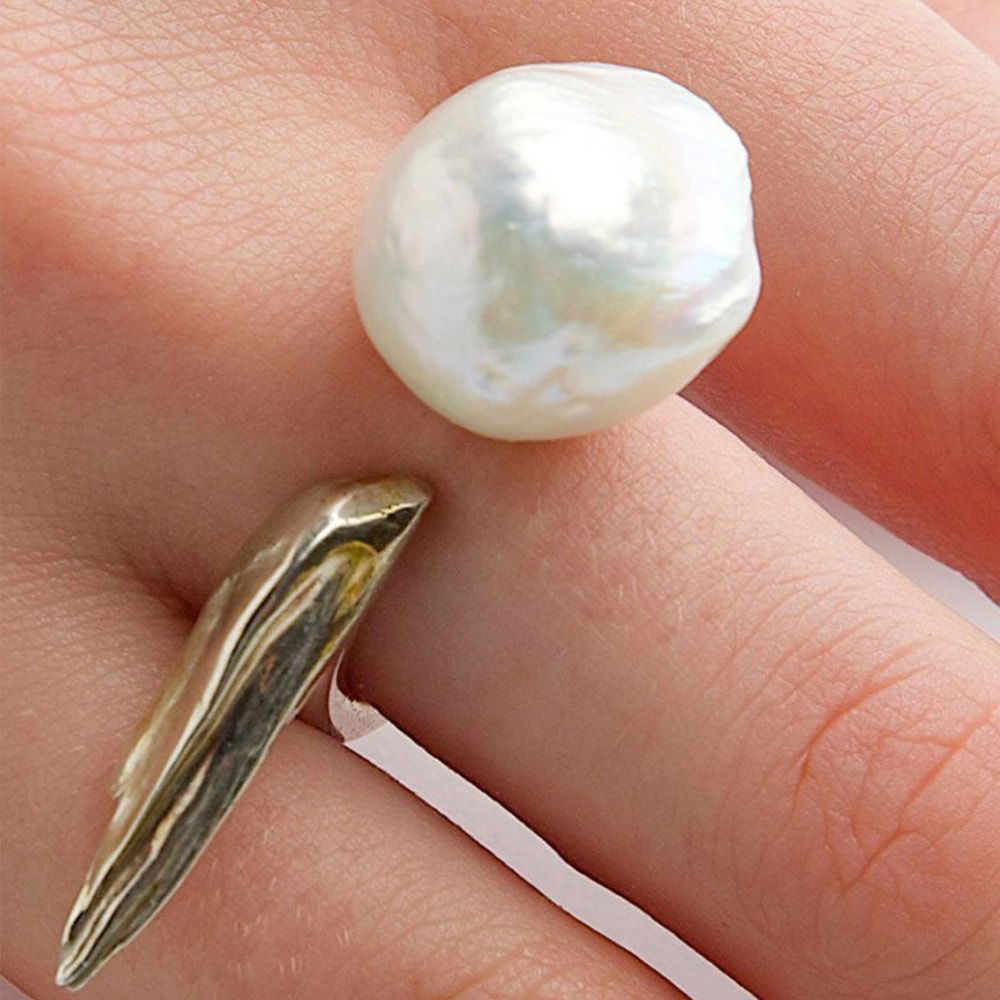 Designer Lee Wiser McIntosh has built a distinctive aesthetic for the brand Katura. Her collections include subtle, as well as sophisticated pieces which become one with their wearer.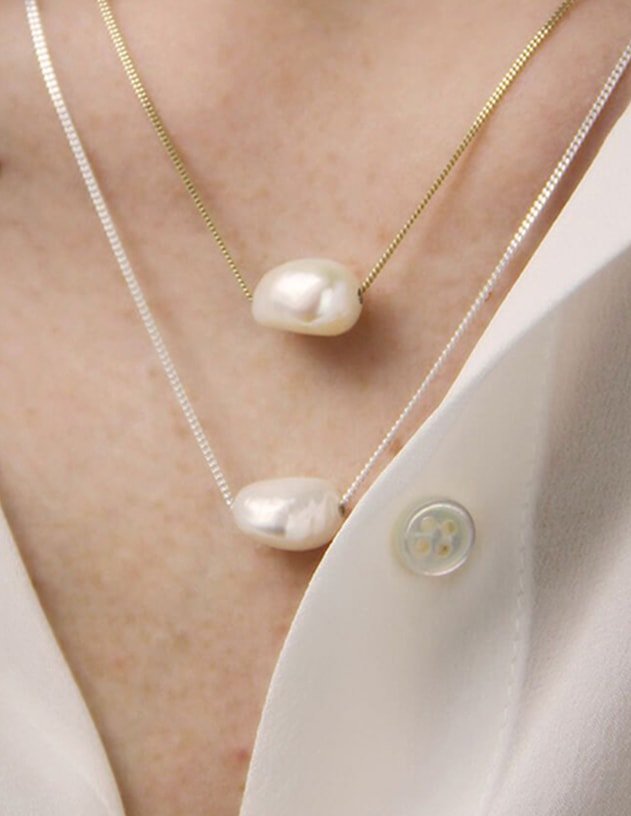 This beautiful and elegant necklace celebrates the luminosity and organic natural form of the baroque freshwater pearl. Strung on a sterling silver chain it gives the illusion that the pearl is floating.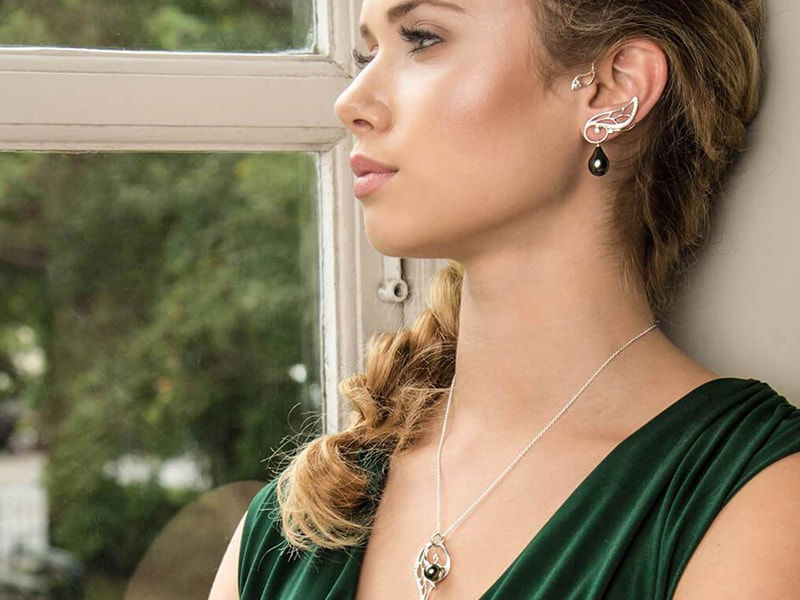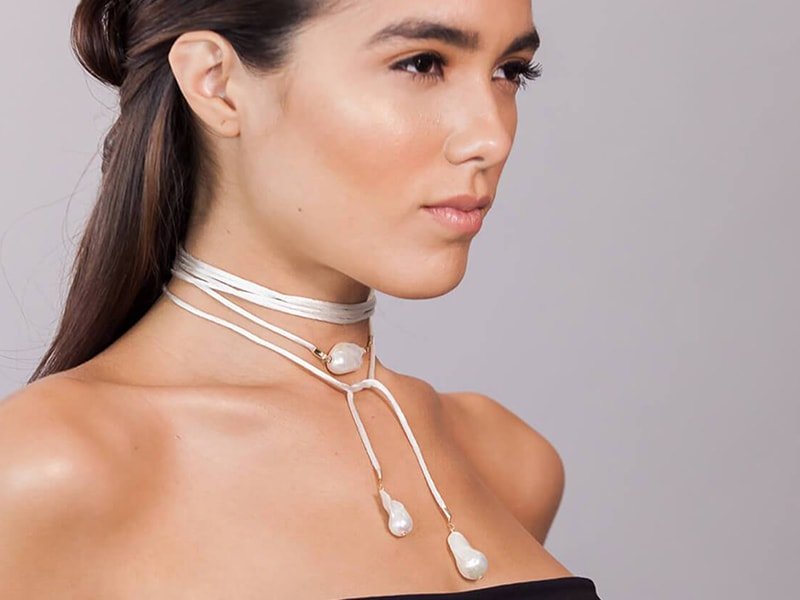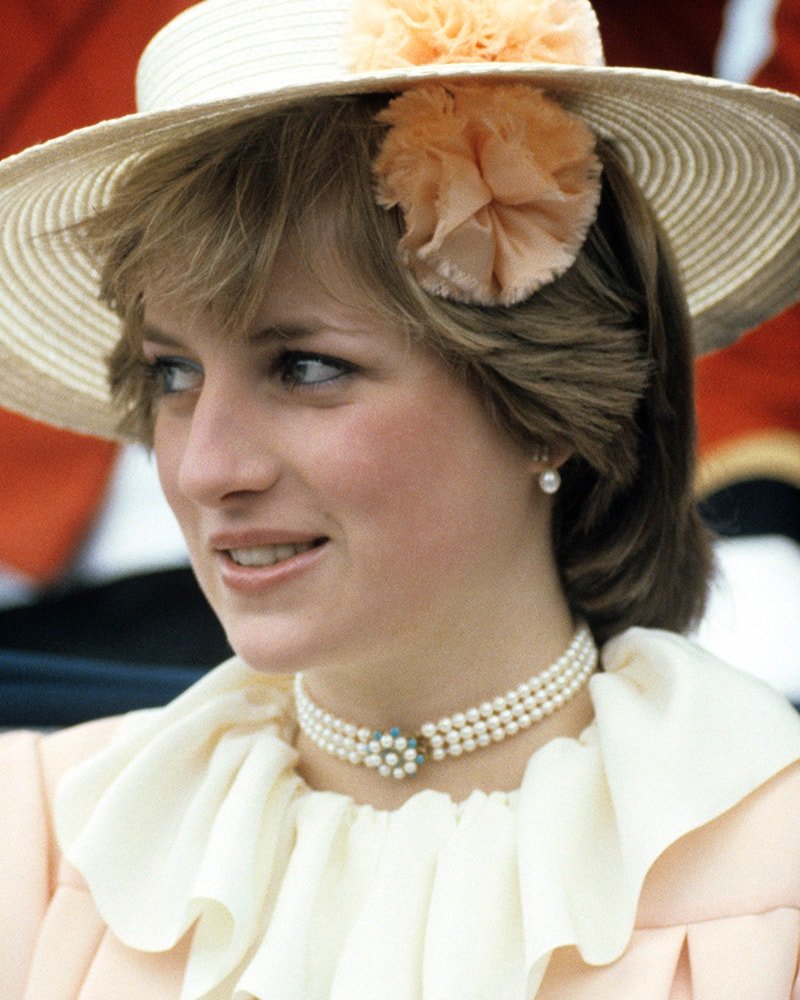 Princess Diana was one of the most influential people in fashion in the 20th century. Her favourite style was the pearl choker, the first of which she received as an 18th birthday gift from her family.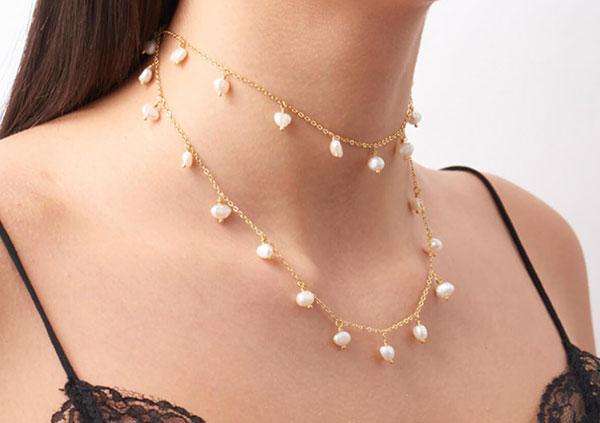 Choosing the Perfect Pearl Necklace
Before choosing your pearl necklace, you should read 'The 7 Value Factors'.
READ MORE