Men's Engagement Rings


Planning to propose to him? Our collection of handcrafted engagement rings will have the perfect "I DO!" sparkle. Ask the big question in style with a diamond ring, talk to one of our talented designers and create his perfect bespoke ring, or personalise with a heartfelt engraving.
SHOP ALL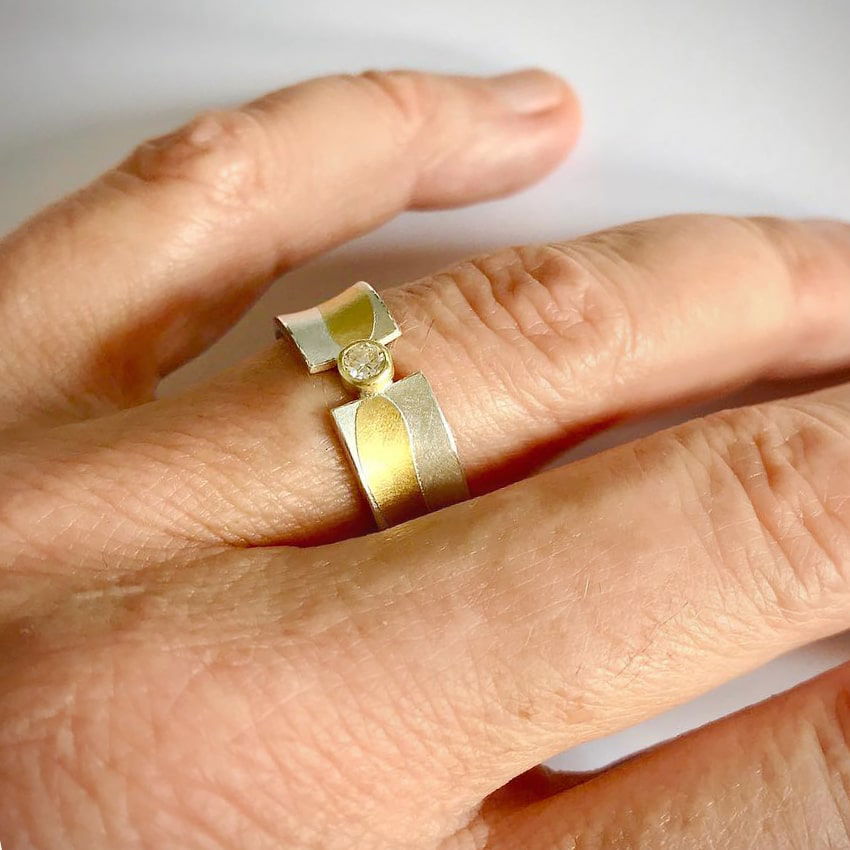 It's Time To Embrace The Man-gagement Ring
We are living in an age of growing equality, and we are always working to redefine traditions to suit modern day beliefs. We believe that women shouldn't be the only party wearing an engagement ring… men should be too! Why wouldn't a man want to wear a ring to announce his marriage to the world? Shout it from the rooftops, and wear your engagement ring with pride.

Looking for an individual design for your Man-gagement Ring?

Here at JewelStreet, every single piece of Bespoke jewellery is designed and made individually for you, to fit your personal style.


BROWSE ALL BESPOKE RING DESIGNERS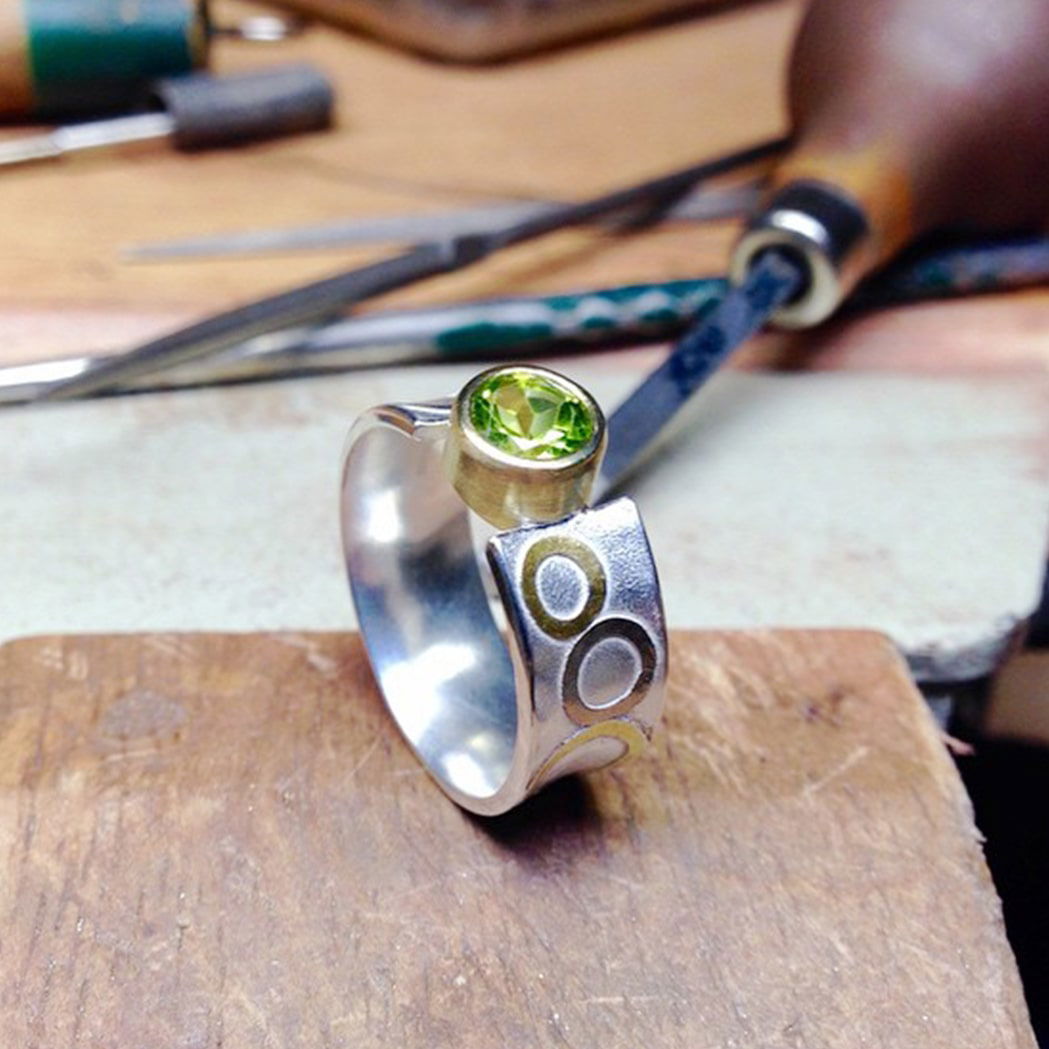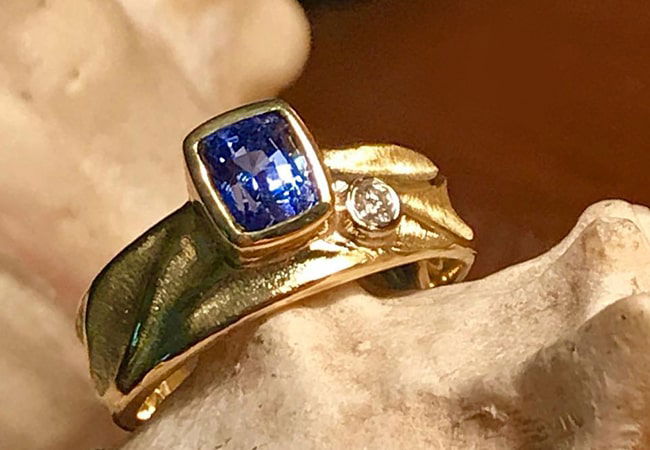 Mangagement Rings
Are you planning to propose to your man? Do you need an eye-catching engagement ring that will seal the deal?
READ MORE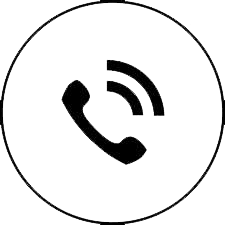 Need help or advice?
Speak to our team
Live chat: Click on the icon below to chat to us today