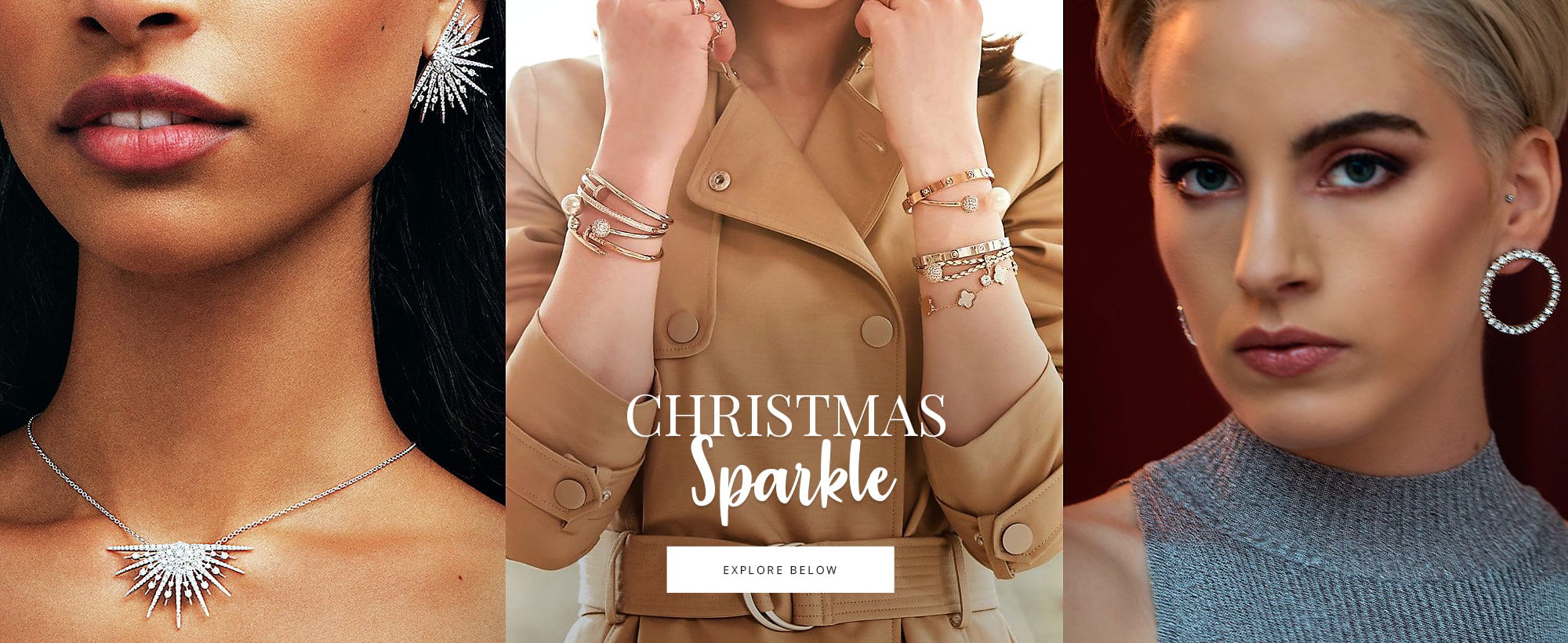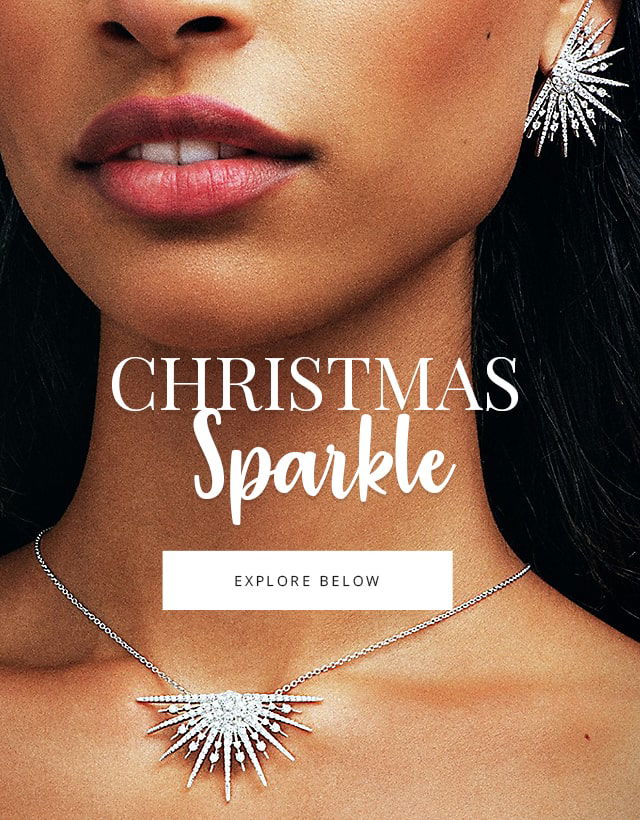 Sparkling Christmas Jewellery
Sprinkle some magical Christmas dust into your life this year with some glistening and sparkling jewellery pieces. With more diamonds then stars in the sky, you will be sure to find something breathtaking here on JewelStreet. From dazzling diamonds to ice cold silvers, this is the go-to collection for those embracing the frost and snow. Let your diamond earrings dangle like glistening icicles. Let your necklace rest on your chest like a gentle snowfall. Let your bracelet envelop your wrist like a helping hand, as we guide you through the festive period.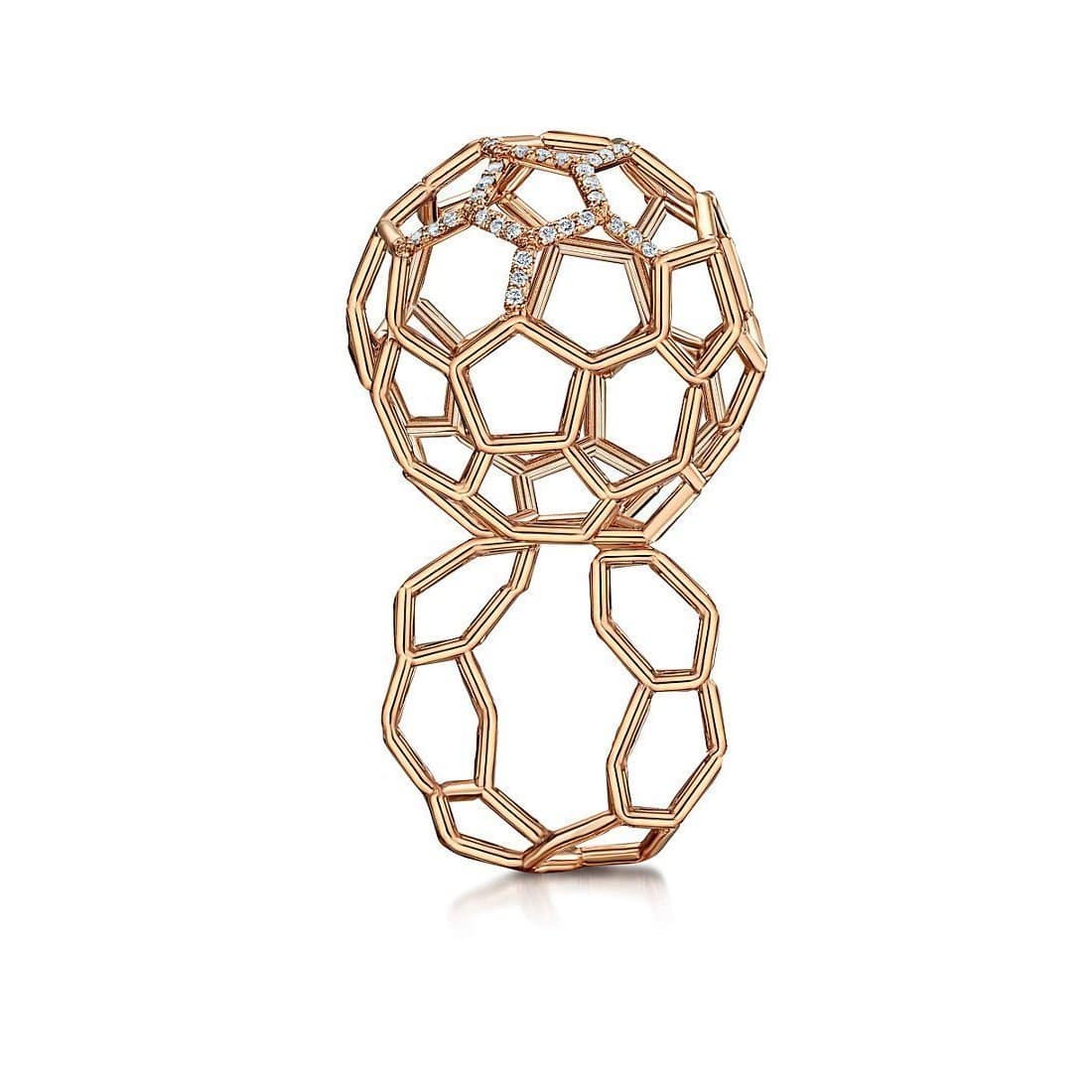 A Contemporary geometric sphere cocktail ring formed from strands of 18kt rose gold. Into these strands is set a pattern of pave set diamonds.This is a breathtaking statement piece that will be sure to turn heads during the festive period.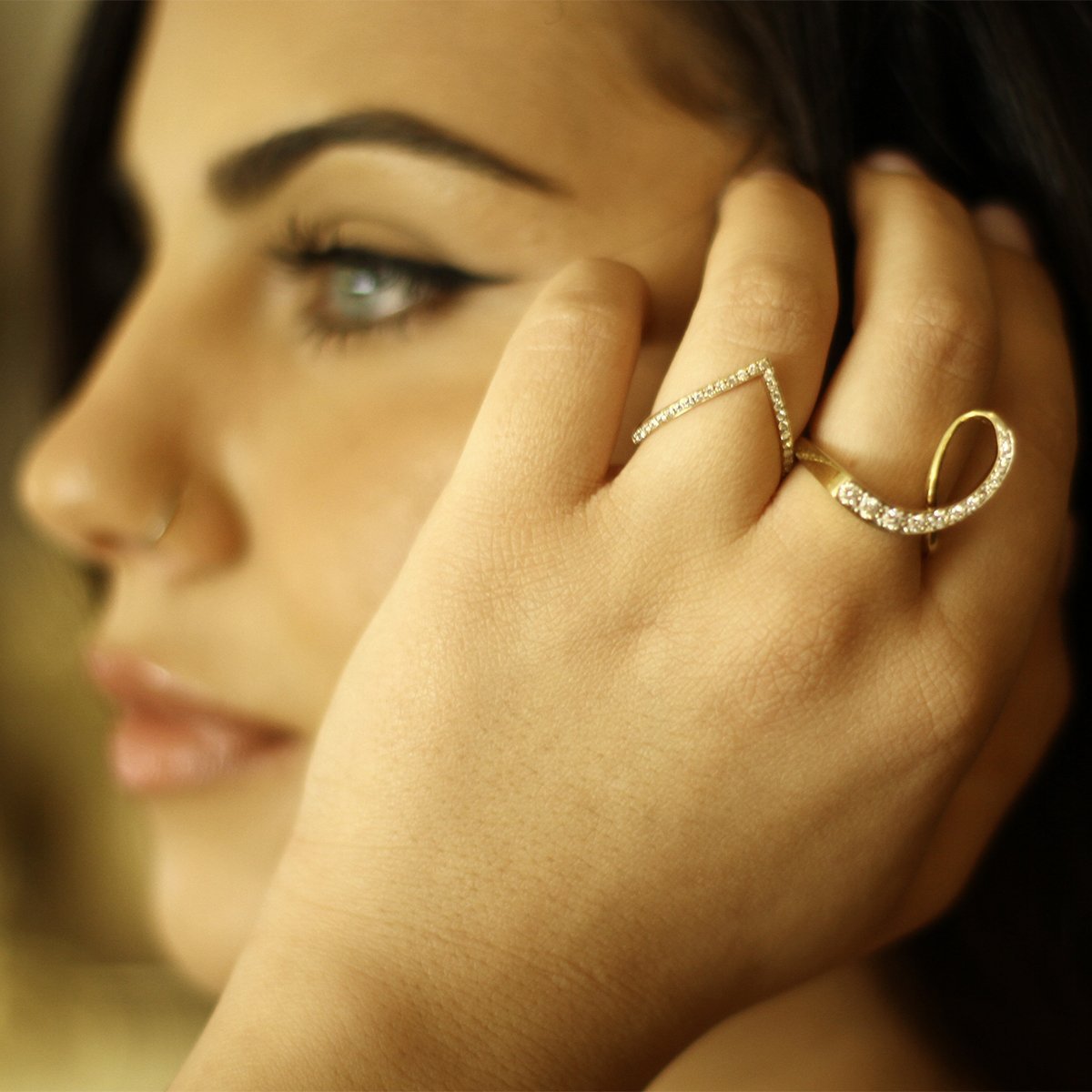 This ring has a unique loop design and looks beautiful when worn. This captivating art-deco inspired piece of jewellery is the perfect Christmas party accessory. It is incredibly wearable, and can be worn all year round.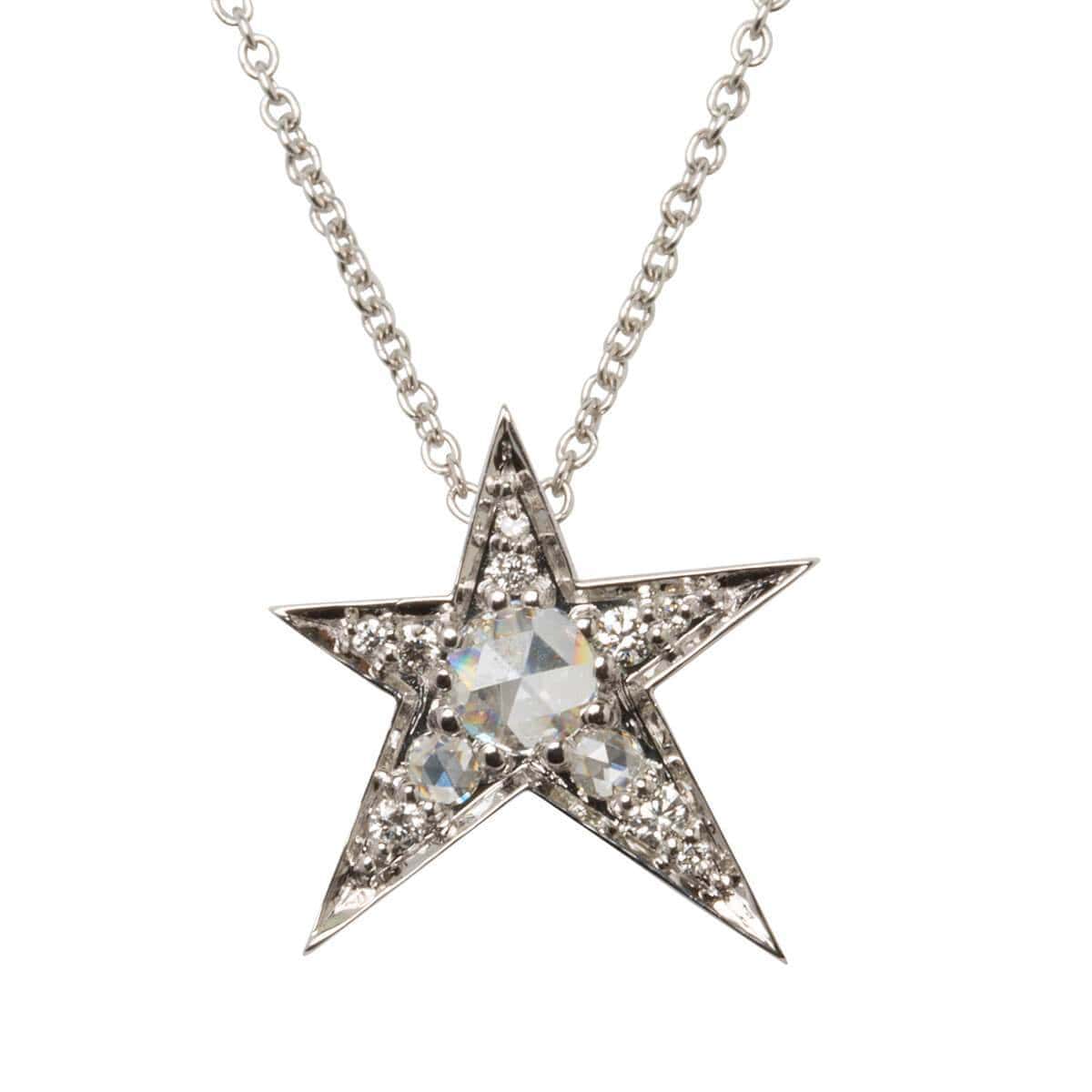 This stunning 18kt white gold star pendant is set with rose cut diamonds to give this piece a subtle vintage touch.The classic star motif has been updated and given a contemporary twist with a new, dynamic shape.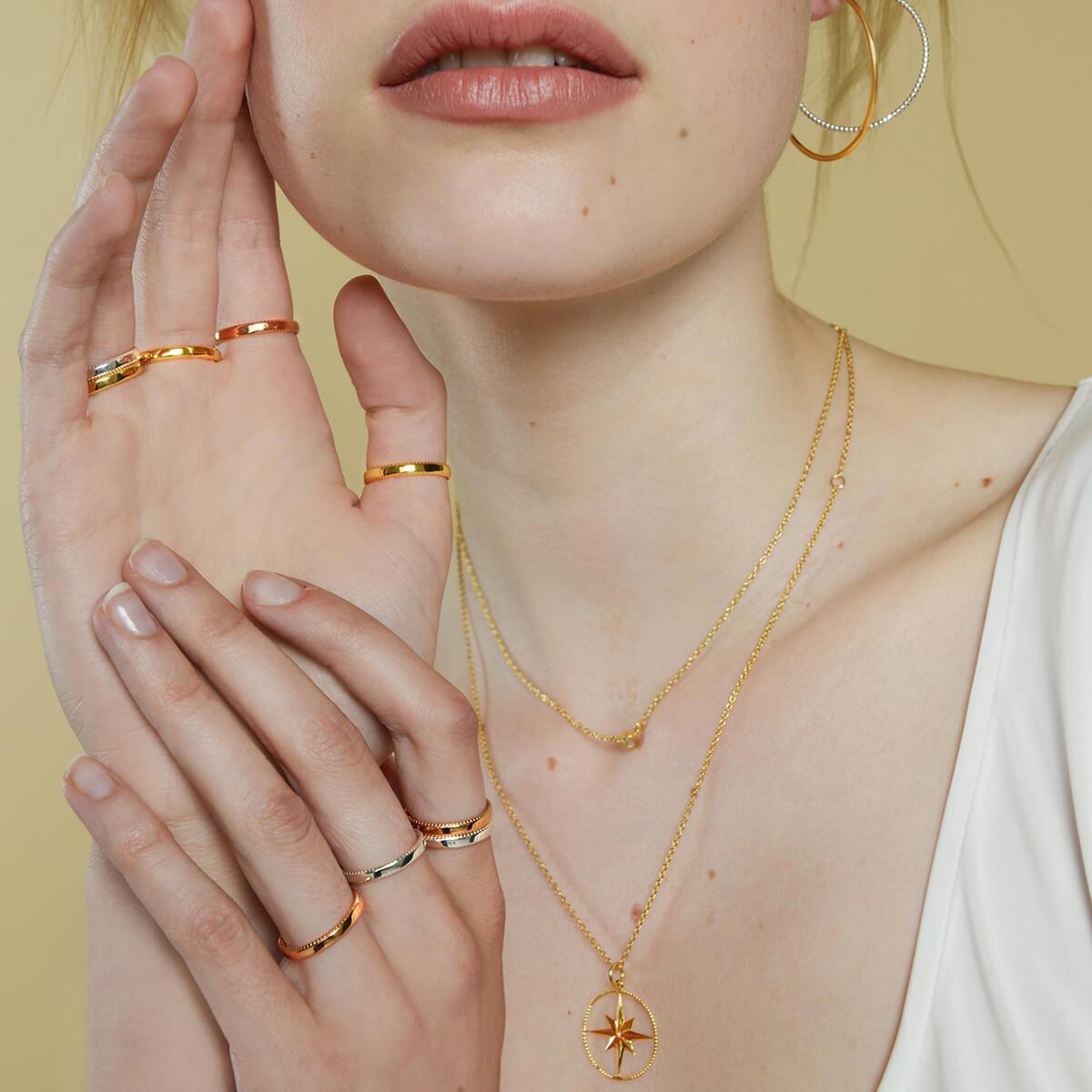 Dainty North Star design with beaded detail, and 1 brilliant-cut diamond hand-set in centre. Adds a celestial feel to layering. This is a star that will definitely be a guiding force through the Christmas period.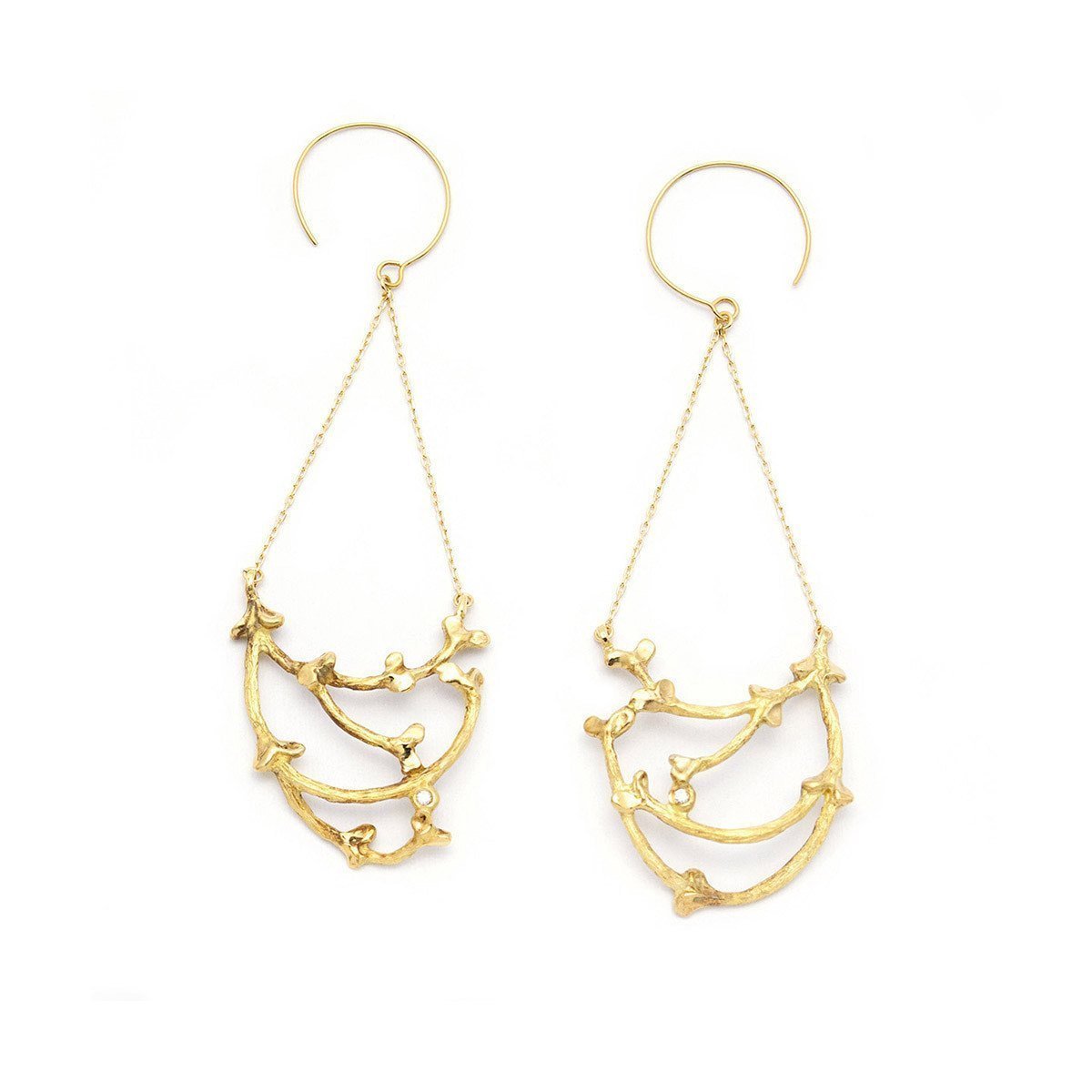 These handcrafted 18kt yellow gold women's earrings come in a matte finish which is imbued with subtlety and sophistication. Sparkling diamonds are embedded in between the polished leaves, resembling water droplets, or glistening icicles.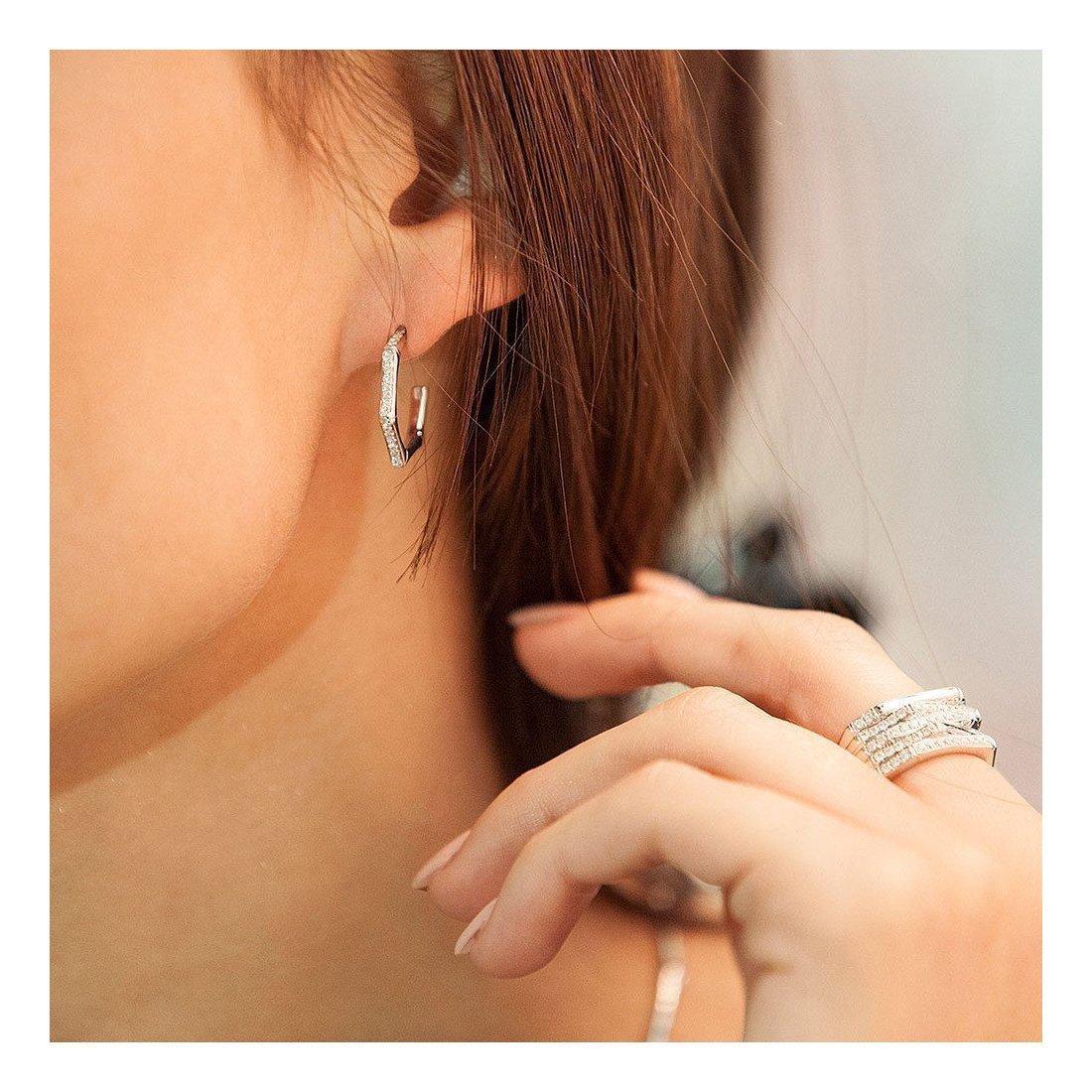 Symbolising inner peace and style, the Bamboo Small Diamond Hoop Earrings are handcrafted from 18kt white gold and pavé set with 58 brilliant cut diamonds. Bring a little serenity to what can sometimes be a hectic Christmas period.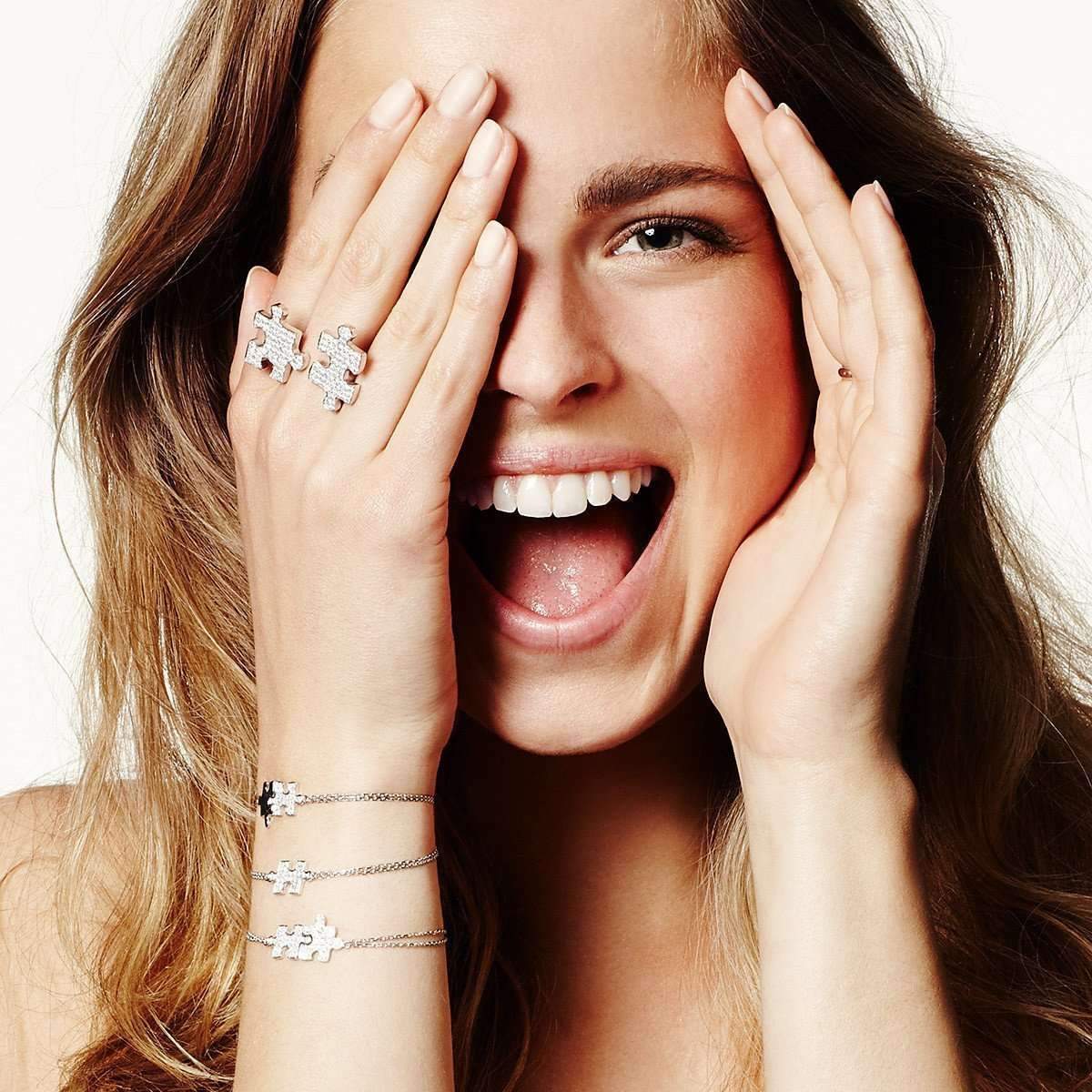 Playful and romantic puzzle pieces. Create your own sparkling jigsaws with this gorgeous charm bracelet. The gently curved pieces on the bracelets and rings can join together in a pretty play of contrasts between white gold and diamonds.


This bracelet features three fine and delicate diamond cut belcher chains with multiple Asanoha charms. This piece is reminiscent of confetti, and is a reminder that there is always something to celebrate. Maro's signature pebble ends the chain.