Bohemian Jewellery
Are you the girl who has the boho style at the centre of your heart? Well, you've come to the right place. The boho lifestyle is fun, young and breezy. There are no strict fashion rules, so embrace the free spirited adventure with a selection of joyful jewels.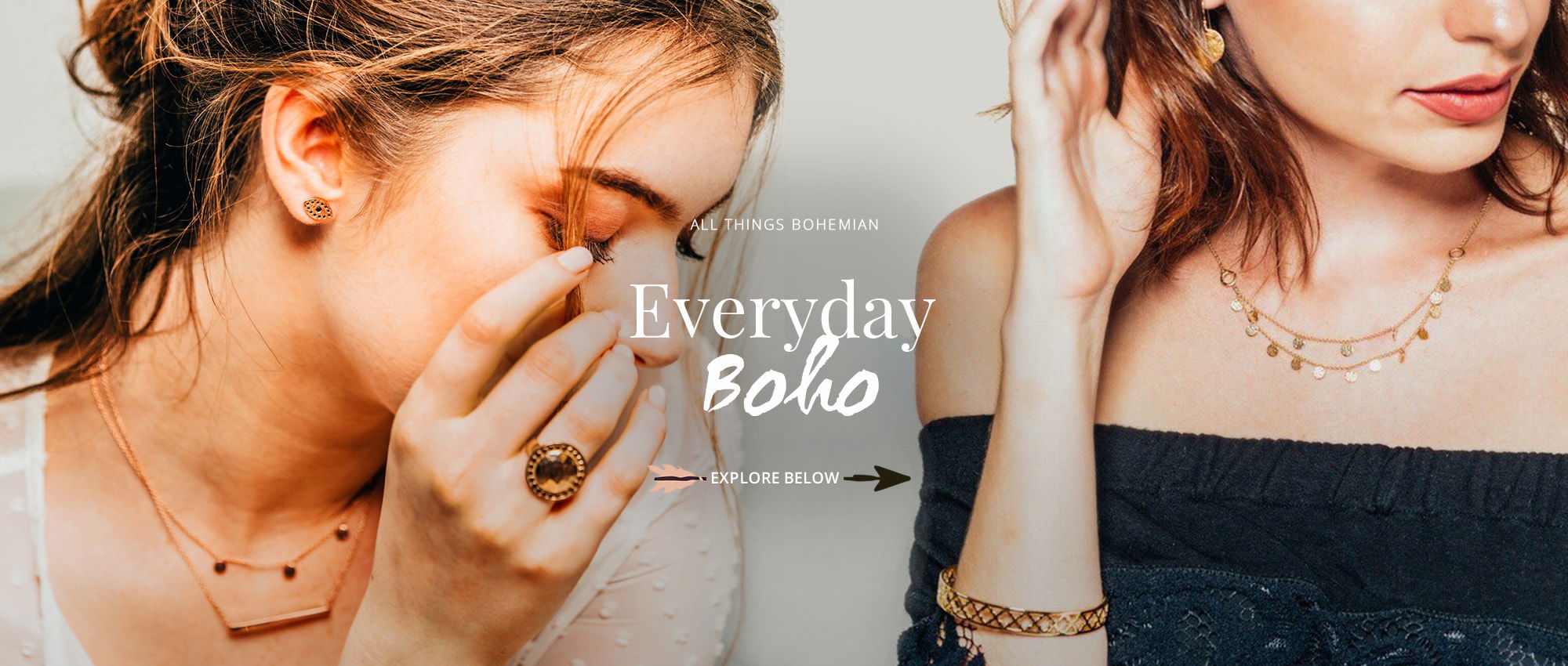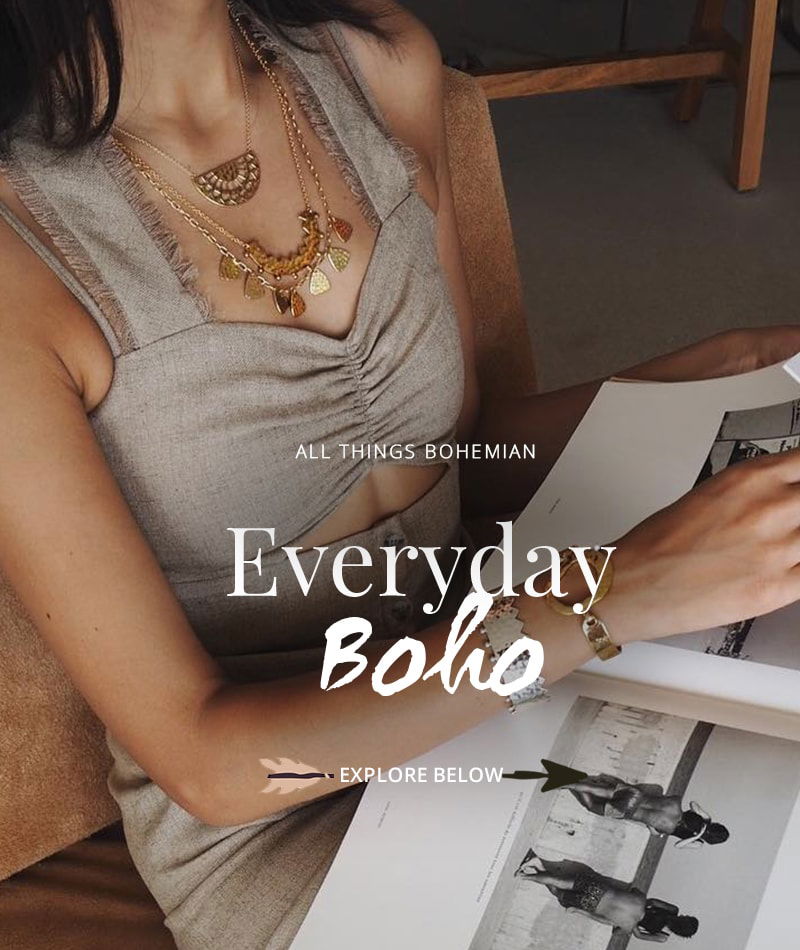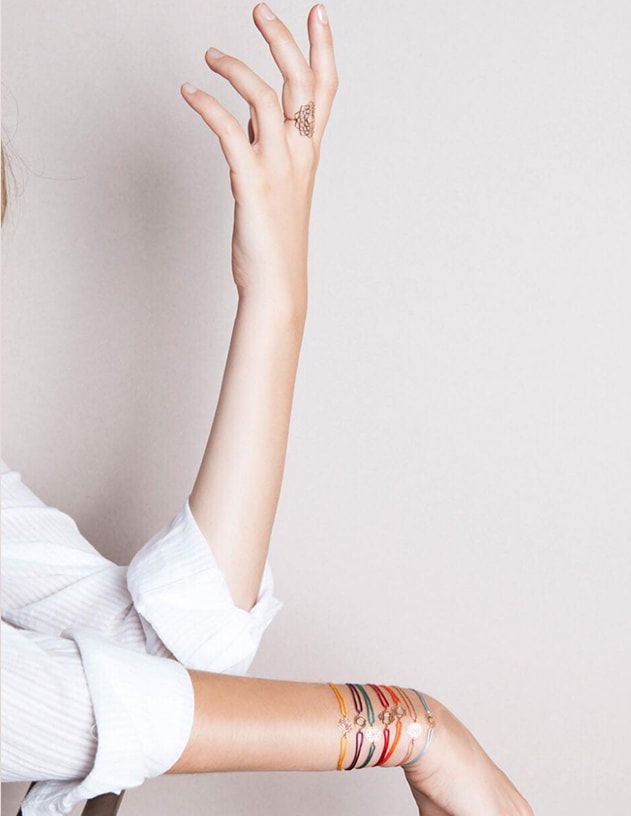 Designer Virginie's pieces aren't just beautifully rendered fashion accessories. They're symbols of peace and tranquillity that connect the souls of those who wear them to the world.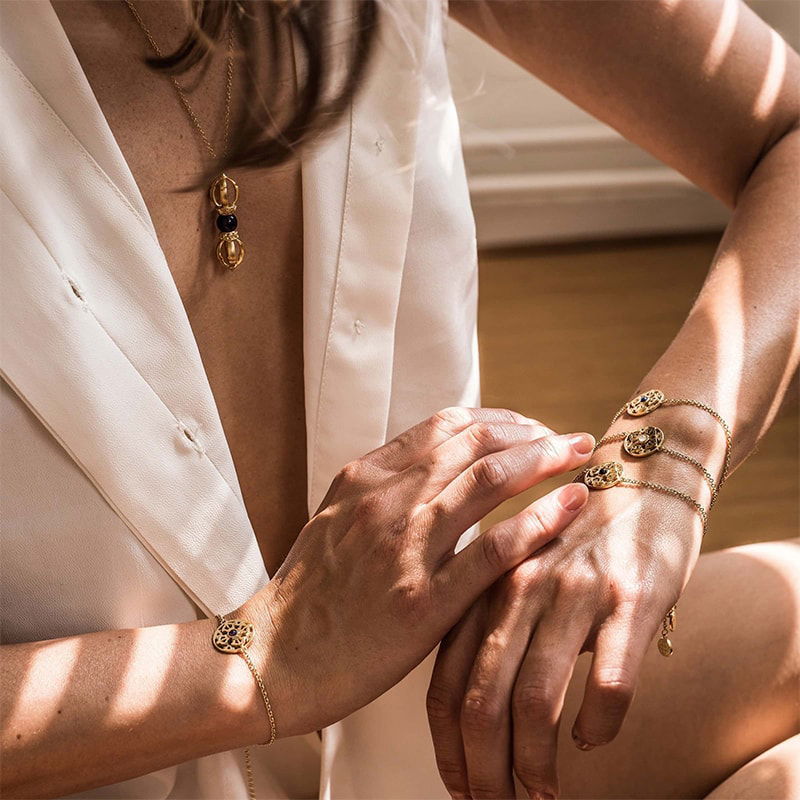 Not only into Boho style but also Yoga and Mediation? We've just found the best piece of jewellery for you. The Eternity of Wisdom Dorje bracelet is set with a royal blue lapis lazuli stone. The stone represents the activation of the high mind, inspiring a thirst for knowledge and understanding. With each Silatha Dorje comes an invitation and access code for the accompanying Mediation App, it's surely a stylish piece for the everyday Boho girl!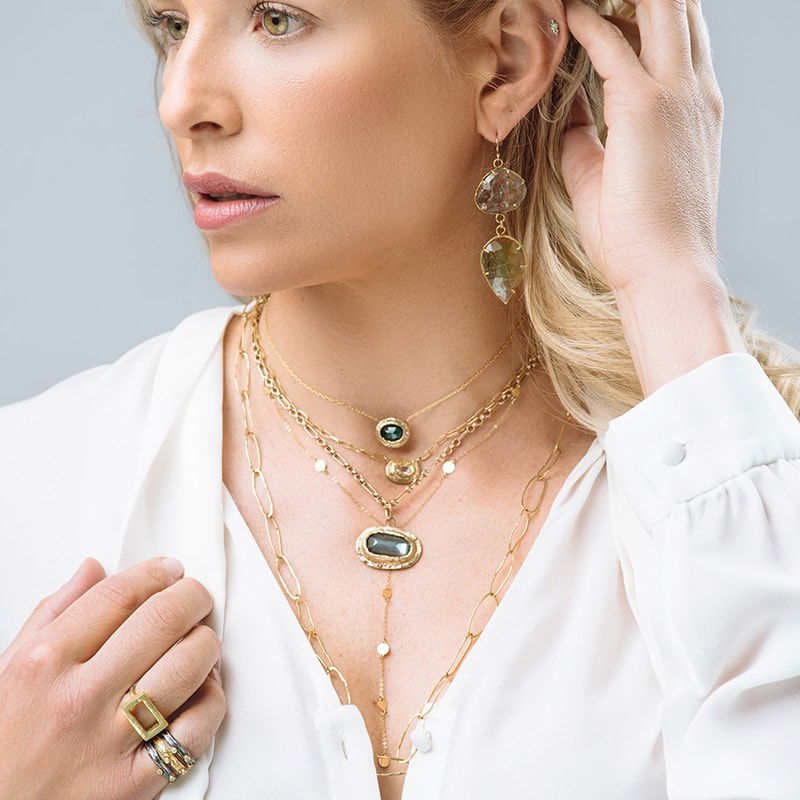 These Love Nuggets are by Gabrielle Friedman, they are pieces to live in and to love in and they transition easily from day wear to evening wear. They are the "never take them off" pieces. Also available in Pink Sapphire, Black Diamond and Champagne Diamond.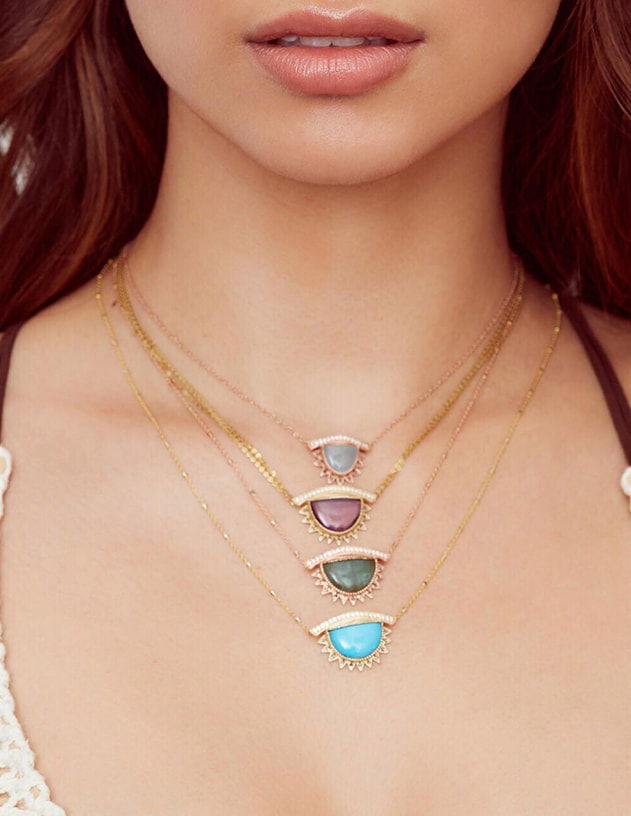 Third Eye Collection. This exquisite product comes from Conges, a jewellery brand led by Jasmine Penna. Jasmine's philosophy is 'think free, be free', with her brand she seeks to create pieces which will give her customers a stress-free perspective.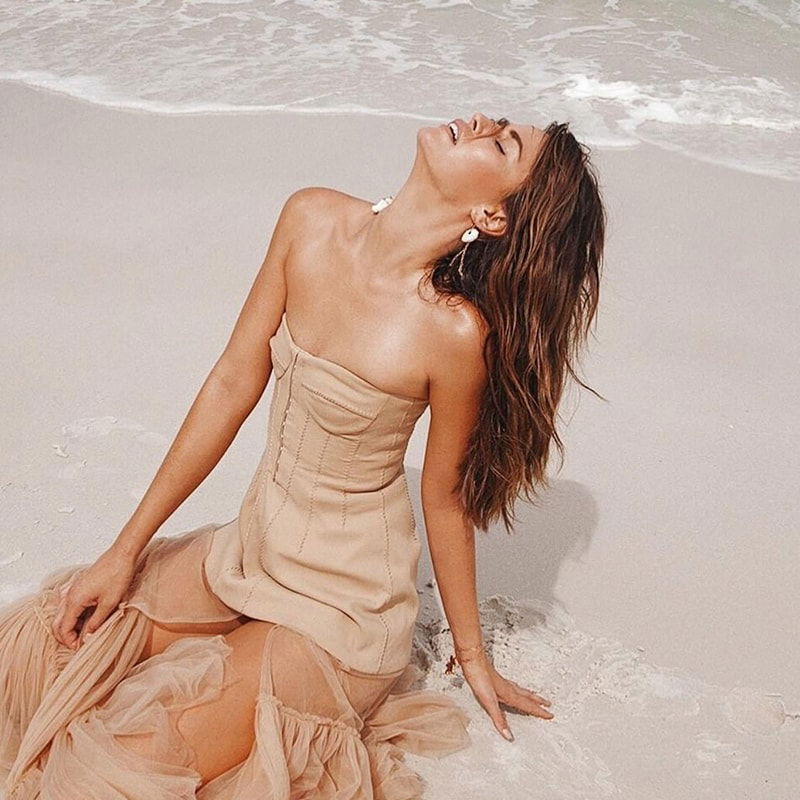 Handmade in her studio in Brisbane, Australia, Susan Driver uses individually sourced metals and gemstones to create a story with each and every design. These pair of earrings are not disposable fashion, they are pieces in 18kt Gold with a 9kt Gold chain that the wearer will come back to whether the band has worn thin or the black faded.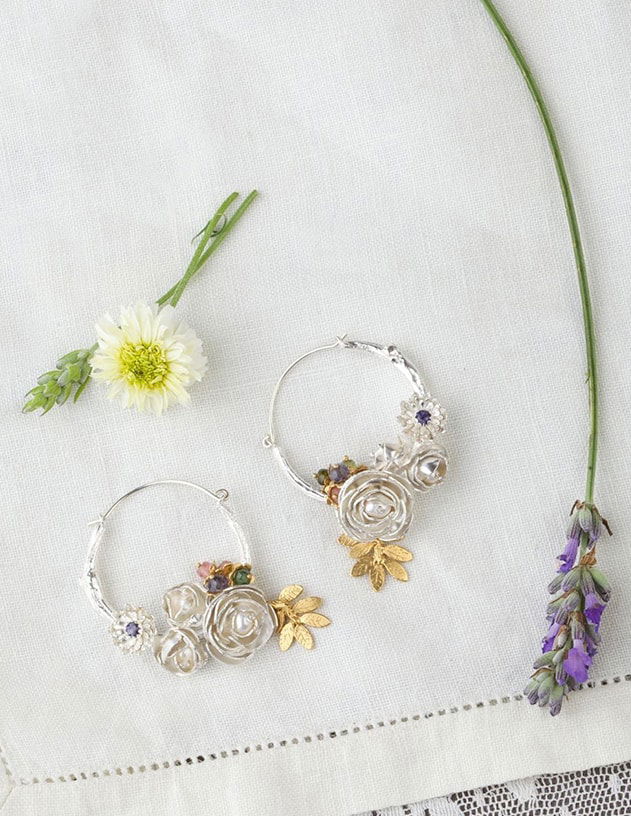 These gorgeous 22kt gold plated peony twig earrings are inspired by 17th century Dutch still life paintings. A fabulous statement piece that works beautifully with floral dresses or with your boho style wedding dress!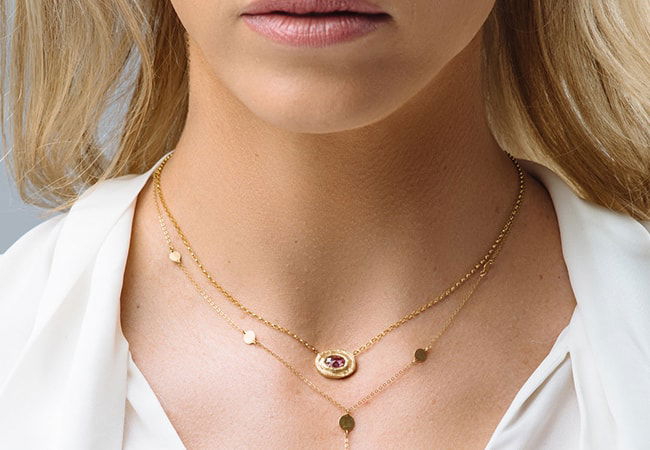 A Chat with Gabrielle Friedman
Finding her inspiration from art, architecture, nature, and even philosophy, Gabrielle Friedman's jewellery is handcrafted so that each piece is one-of-a-kind.
READ MORE