New Year, New Jewellery
January is the time of year when shoppers are busy focusing on their new year's resolutions. We are inspiring people to switch up their jewellery and re-write their style for 2019. A new year requires new jewellery, and a newfound collection can help to promote mindfulness, health and happiness.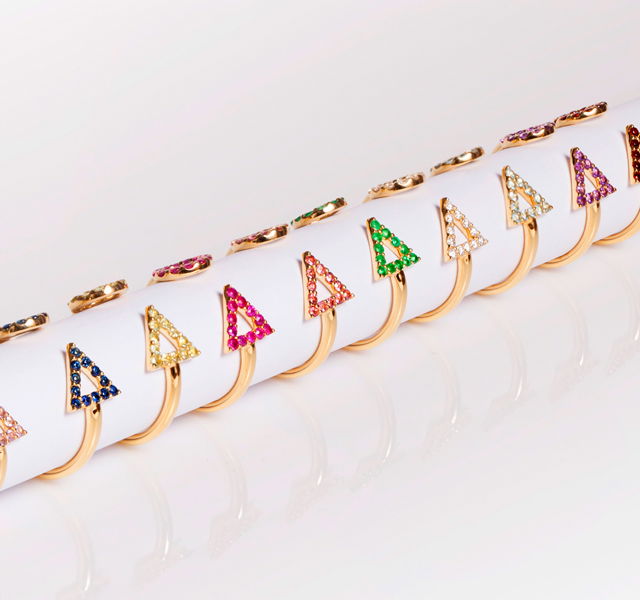 Birthstone Gift Guide
Give gifts that are sprinkled with meaning. Birthstone jewellery is a personal and heartfelt gift that will be treasured forever. Every person is unique in their own way, celebrate their individuality with gorgeous garnets, elegant emeralds and precious pearls. Birthdays. Valentine's Day. Anniversaries. Birthstone jewellery is the perfect gift to mark any special occasion.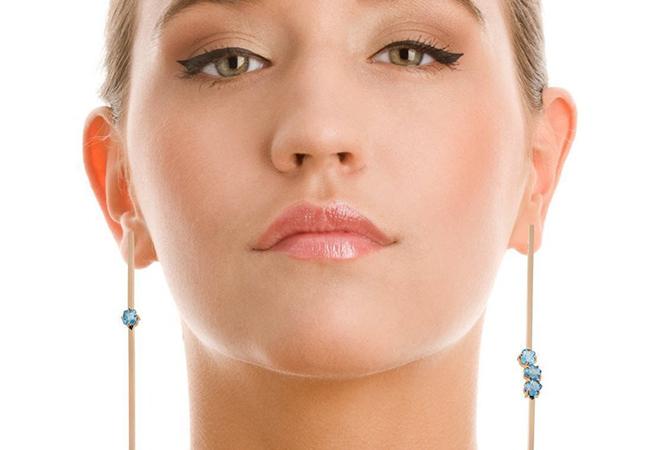 Beat The January Blues With Jewellery
Christmas is over and we're well and truly in 2019 and Blue January is showing no signs of taking it easy on us! Kick the January Blues and celebrate it as best you can with January themed jewellery.
READ MORE